Last updated on July 1st, 2022 at 05:41 pm
What do you fear?
TED speaker, Ueli Gegenschatz previews a short film of his dream of flying in a high-tech wingsuit.
He has no fear – not even of death. It is his dream to fly and land like a bird.
Stay with the video to 5:45 minutes in and see him fly like a bird.
What is your dream compared to his?
Imagine what it takes to leap off a mountain. Can you do just one small thing that takes you closer to your dream? today?
Just imagine you are about to fly like a bird.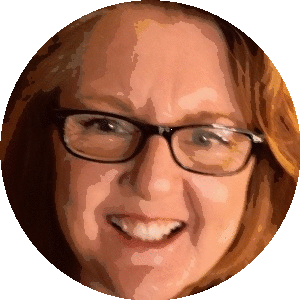 Catherine Hughes is the founder, content director and editor-at-large of 8WomenDream. She is passionate about helping women step out of their own way and strike out into a world waiting for their special talents. She's a published author and a former award-winning mom blogger. Catherine has helped companies both large and small create engaging web content, social media narratives, and unique blogging platforms. She claims to be a redhead, but don't hold that against her.
Note: Articles by Catherine may contain affiliate links and may be compensated if you make a purchase after clicking on an affiliate link.