Last updated on April 2nd, 2012 at 11:49 am
What do you fear?
TED speaker, Ueli Gegenschatz previews a short film of his dream of flying in a high-tech wing suit. He has no fear – not even of death. It is his dream to fly and land like a bird.
Stay with the video to 5:45 minutes in and see him fly like a bird.
What is your dream compared to his?
Imagine what it takes to leap off a mountain. Can you do just one small thing that takes you closer to your dream? today?
Just imagine you are about to fly like a bird.
Could you jump?

Keep on dreaming –
Catherine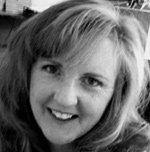 Catherine's dream is to be a motivator, motivational speaker and published writer. She is testing her theories on motivation with this blog and the seven other women who have volunteered to be a part of her dream project. Catherine also writes about her life as a mom at her blog A Week In The Life Of A Redhead
On November 11, 2009, seven months after I posted this video, during a jump from the Sunrise Tower in Zurich, Switzerland, a gust of wind hit Ueli Gegenschatz and he lost control. He hit the ground and was seriously injured. He died on November 13th, 2009.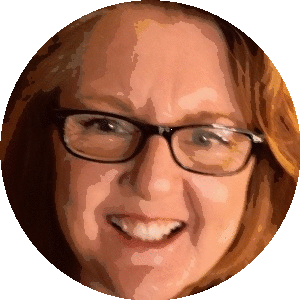 Catherine Hughes is the founder, content director and editor-at-large of 8WomenDream. She is passionate about helping women step out of their own way and strike out into a world waiting for their special talents. She's a published author and a former award-winning mom blogger. Catherine has helped companies both large and small create engaging web content, social media narratives, and unique blogging platforms. She claims to be a redhead, but don't hold that against her.
Note: Articles by Catherine may contain affiliate links and 8WD will be compensated if you make a purchase after clicking on an affiliate link.