Last updated on April 2nd, 2012 at 11:58 am
This weeks motivational video message for keeping you working on your dream  features Louise L. Hay. She is a highly regarded motivational author, and the founder of Hay House, a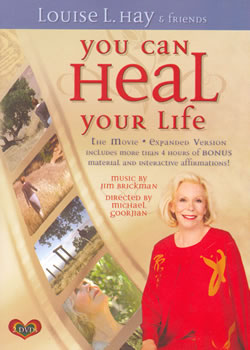 publishing company and Hayhouse online an Internet extension of her philosophies. She is the  author of several best selling self-help books, and is best known for her 1984 book, You Can Heal Your Life.
In this video she discusses negative thinking and how we can overcome our critical thoughts in order to love ourselves more and achieve greater happiness in our lives.
Let me know if you'd like this video on the inspirational videos page.
Enjoy your week and remember to keep on dreaming!
Catherine

(This week Catherine worked on the marketing of this blog, attended Toastmasters, lworked 22 hours on the redesign of this site, fed future Montgomery High School freshmen football players and still managed to hike Spring Lake 3 days this past week. Catherine's dream is to be a motivator, motivational speaker and published writer. She is testing her theories on motivation with this blog and the seven other women who have volunteered to be a part of her dream project. Catherine also writes about her life as a mom at the blog A Week In The Life Of A Redhead. Someday, she would also like to be invited to speak at TED.)
https://8womendream.com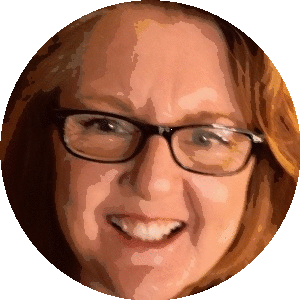 Catherine Hughes is the founder, content director and editor-at-large of 8WomenDream. She is passionate about helping women step out of their own way and strike out into a world waiting for their special talents. She's a published author and a former award-winning mom blogger. Catherine has helped companies both large and small create engaging web content, social media narratives, and unique blogging platforms. She claims to be a redhead, but don't hold that against her.
Note: Articles by Catherine may contain affiliate links and may be compensated if you make a purchase after clicking on an affiliate link.