Last updated on July 10th, 2019 at 02:16 pm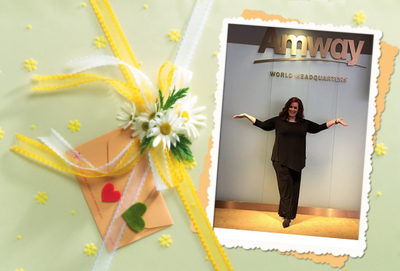 One of the first points I want you to understand about your dream of becoming a highly sought after motivational speaker is if you don't connect with your audience, you won't make an impact.
The key to being a powerful motivational keynote speaker is not found in your content, but rather in your ability to connect and engage with your audience.
Most speakers I see forget this step and head straight to content.
Mistake.
We are all salespeople from the stage, selling our information and needing full buy-in from the audience.
The cardinal rule of sales is that people buy from people they like, trust, believe, and feel like they know. Those words are about emotion and connection.
What are you doing to create an emotional connection with your audience so that they'll buy what you're saying?
Here are 16 ways to connect with your audience:
1. Reveal some personal things about yourself.
2. Point out some of your flaws, weaknesses, quirks.
3. Tell me why this topic matters to you personally.
4. Tell me about some mistakes you made in life, and lessons learned the hard way.
5. Make fun of yourself. (NOT others.)
6. Have fun.
7. Make eye contact.
8. Smile when you speak.
9. Write as you talk.
10. Use gestures like you normally do in regular conversations.
11. Don't overact. This isn't a skit.
12. Tell stories.
13. Show your audience you know what life is like from where they sit.
14. Think kind thoughts about your audience and it will reflect in your face and words.
15. Share some of your fears and pains.
16. Encourage them.
At the end of the day, speeches aren't performances, they are conversations. Don't talk at us, talk to us. There's a big difference.
Kelly Swanson
[table id=30 /]