Last updated on January 22nd, 2019 at 01:50 pm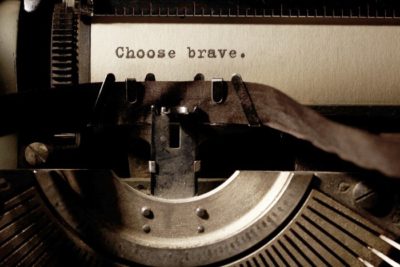 You can't make money until you have a book.

A book gives you more credibility as a speaker.

You need something you can sell in the back of the room.

I have so much material. I have no idea how to condense it into one book.

Every time I sit down to write I don't get anything accomplished.
Motivational Speakers Book Envy
As motivational speakers we all know the power in having a book with our name on it. The problem is getting the darned thing written. Why is it so hard? Because writing a book is a BIG PROJECT. And every morning we wake up knowing we have to WRITE THE BOOK. What an enormous weight to carry on our back. No wonder we ever get it done.
An Easy Way For Motivational Speakers To Get That Book Written
Don't do it.  Stop trying. Write a workbook instead. An eBook. A series of articles. Nothing says you have to a traditional book. It's quite easy to sell your material in many forms. Perhaps a book isn't the best use of your time and talent. Writing a book is a daunting task, but if I say I'm writing a workbook, well, it suddenly feels a little bit easier. And the value for the reader is just the same – if not even better.
Other Easy Ways To Create Material You Can Sell
Blog instead. Blog on the topic you would write your book about. After about 15 blog entries, you probably have enough material for a book. Hire someone to put them together for you in one document and voila!
Do a series of YouTube videos, each focusing on one lesson. Gather them on a channel, and build a community there. Or make the videos private and sell a club membership, where they get a video a month.  People love subscriptions and memberships.
Record a CD/MP3 series. Some people would rather listen than read anyway. Put your content into bite-sized pieces they can listen to.
The point is that your content can be split up and delivered in a bunch of different ways. If writing that book doesn't excite you, find something else that does!
Happy writing!
Kelly Swanson is an award-winning storyteller, motivational speaker, published author and TV personality who is passionate about helping women harness the power of their stories to connect, influence, and get the results they dream of accomplishing. Laughing the whole way, Kelly teaches women how to master the art of connection through the power of strategic storytelling. You can find her on The Fashion Hero show airing Fall of 2017 on Amazon Prime or on her website MotivationalSpeakerKellySwanson.com.
Note: Articles by Kelly may contain affiliate links and may be compensated if you make a purchase after clicking on an affiliate link.