Last updated on May 19th, 2013 at 07:40 am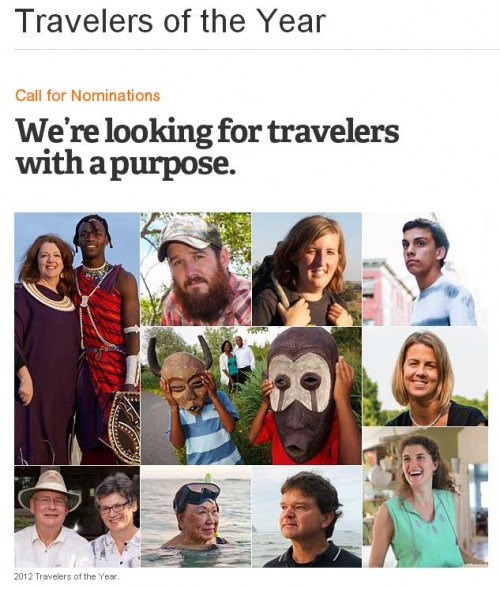 For the past 11 months I've been writing about what it's like to travel the world with children and lead the traveler's life.
Does this make me a National Geographic Traveler of the Year?
I'll let you decide, but here's the information on this latest National Geographic traveler contest:
WASHINGTON (May 1, 2013)—National Geographic Traveler magazine announces the start of online nominations for its 2013 Travelers of the Year initiative, which celebrates individuals, families or small groups who explore the world with passion and purpose.
The nomination period lasts through June 30. Travelers may nominate themselves or another traveler online at travel.nationalgeographic.com/travel/travelers-of-the-year.
"2012 was our inaugural year, and the caliber of nominations far outweighed our expectations," said George Stone, contributing editor of National Geographic Traveler. "The bar has been set, but we are confident that 2013 will provide us with a slew of inspiring sojourners who remind us we have the power to reach beyond the bubble of our daily lives, learn from locals in far-flung places and make a difference."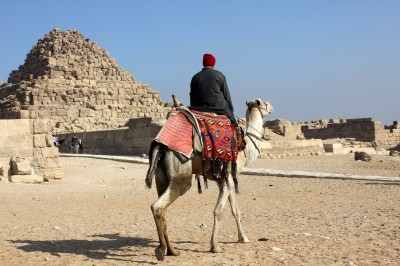 To nominate a Traveler of the Year, a description of the traveler(s), what makes the nominee(s) special and information on how he/she travels must be provided. The final honorees will be announced on Oct. 1, and voting for the Reader's Choice Traveler of the Year will begin at that time.
This will be the first year a Reader's Choice Traveler of the Year will be selected.
The 2012 honorees included a high school librarian and a Maasai warrior who teamed up to bring the Serengeti to schoolchildren in Denver; a modern nomad who is documenting the oral histories of everyday Americans; a grad student who has established the Bread Houses Network in 12 countries, where people from all cultures and walks of life can bake bread together, share stories and form friendships; and a teenage online travel host who scripts and stars in a video series that reveals the world through the eyes and experiences of young people.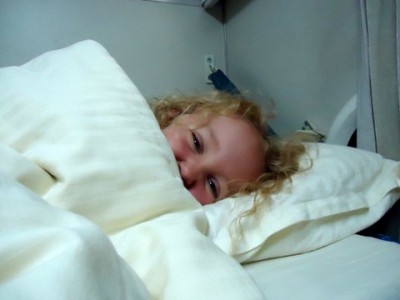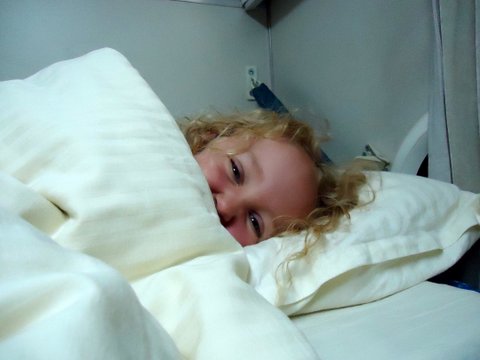 To learn more about the Travelers of the Year initiative or to see photos and interviews of the 2012 honorees, go to travel.nationalgeographic.com/travel/travelers-of-the-year.
If you've liked my stories here on 8 Women Dream, feel free to nominate me here, or else nominate your favorite world traveler… maybe that's you.
Keep traveling and keep those travel dreams alive,
Natasha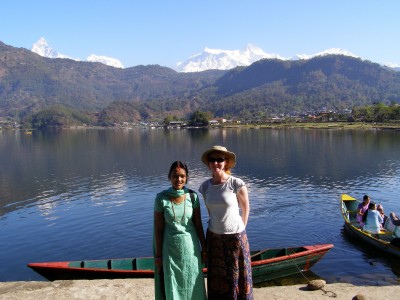 About National Geographic Traveler Magazine
National Geographic Traveler: Nobody Knows This World Better. National Geographic Traveler is the world's most widely read travel magazine. Published eight times a year, Traveler is available by subscription, on newsstands in the United States and Canada and digitally for tablets like the iPad (on Zinio) and Nook (at BN.com). Its website (www.nationalgeographic.com/traveler) offers inspiring and authoritative digital content including trip ideas, photo galleries and blogs. It also houses travel apps, including 50 Places of a Lifetime that showcases the world's greatest destinations handpicked by National Geographic's family of globe-trotting contributors, and the award-winning National Parks app, filled with stunning pictures, maps and tips to explore America's national parks.
Natasha von Geldern is a travel writer, editor, and blogger who is passionate about making the pages of the atlas real by traveling the world. She is a contributor to Travel Wire Asia, Wild Junket Magazine, Yahoo! Total Travel, and Travelbite. You can find her on her travel website and blog, WorldWanderingKiwi.
Note: Articles by Natasha may contain affiliate links and may be compensated if you make a purchase after clicking on an affiliate link.