Last updated on December 10th, 2010 at 12:12 pm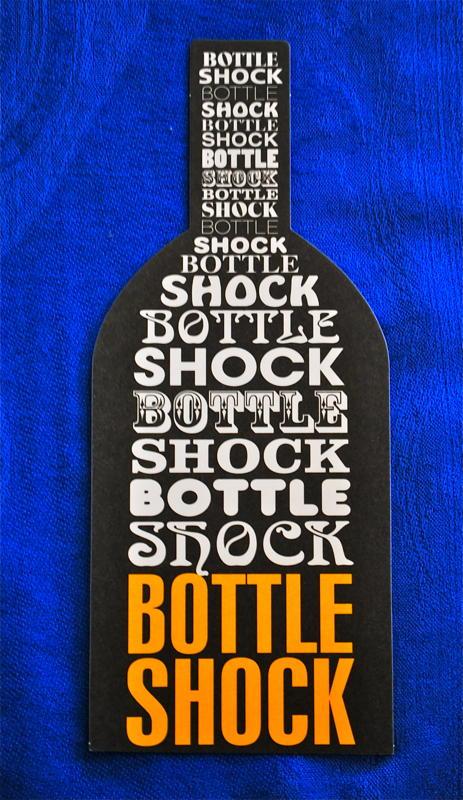 Do your dreams go to bed with you at night?
Do they stalk you in your sleep?
Greet you each morning as you come out of a deep slumber?
Take over your every other thought during the day?
If you answered yes, then people, you are on the right track.
I witnessed (during the the second day of the Northern California Screenwriters Expo) two shining examples of people giving it their all (at great financial and emotional risk) to see their movies made and dreams come true. I was royally treated to a Q & A session with Bobby Moresco, Academy Award winner for co-writing best picture winner Crash and producer of the Oscar winning Million Dollar Baby which also took home the Oscar for best picture.
This session was moderated by a giddy James Dalessandro, author of 1906.
His book has appeared on the Northern California Best Sellers List and reaching the top 100 on Amazon. On this day, he was just another awestruck fan interviewing a legend.  Bobby made his way from Hell's Kitchen to the Oscars. What a story. Paul Haggis and Bobby wrote the screenplay, Crash but couldn't get anyone to look at it.
They really couldn't pitch it – couldn't explain it.
It also addressed the race issue.
No studios wanted it.
But they still believed in it, believed in their dream and forged on. Paul's house was foreclosed on and Bobby's two families cars were repossessed.
[flagallery gid=2 name="Gallery"]
I hope it doesn't come to this when my screenplays are made. Somehow, somewhere, someone took a chance on them and voila! This controversial movie will be remembered for eons to come. I was also treated to Brenda and Marc Lhormer, producers of Bottleshock, an indie-must see movie set in Napa, California. Brenda told us what it takes to go from script to screen.
The vast amount of fund raising, endorsements, grease palming and out and out begging that would cause most people to fold in the tent and slink on home.
But this was their dream and they made it happen.
Marc and Brenda will be the founders of the Napa Valley Festival in 2011 and I plan on being there – representing!
Just remember . . .

Vision without action is merely a dream. Action without a vision is just passing the time. Vision with action can change the world.– Joel A. Barker

We grow great by dreams . . . Some of us let these great dreams die, but others nourish and protect them; nurse them through bad days till they bring them to the sunshine and light which comes always to those who sincerely hope that their dreams will come true. — Woodrow T. Wilson
What are you going to overcome in your life to fulfill your dreams and change the world?
Toni
Toni left 8 Women Dream in November of 2010 to focus on Club B and its screenplay.


Enjoy this special 8WomenDream Guest Contributor story submitted by new and experienced big dreamers throughout the world, edited and published to capture a dream perspective from different points of view. Do you have a personal dream story to share with 8WomenDream readers? Click here to learn how to submit dream big articles for consideration.
Note: Articles by Guest Post Contributors may contain affiliate links and may be compensated if you make a purchase after clicking on an affiliate link.