Last updated on February 16th, 2023 at 05:33 pm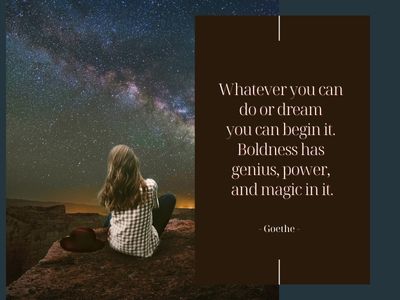 I have always dreamed of being a famous writer. Yet, this big dream of mine has remained one of my "dreams deferred" for a long time, while life got in the way.
My big dream plan this coming year is to complete my first book. I'm exhilarated and scared, thrilled and tickled to be doing this.
I'm fortunate to be able to hire a great writing coach–best-selling author Ellen Sussman to help me stay committed to my dream.
Writing a book is bigger than anything I've ever done. I've planned statewide conferences, graduated from Harvard, taught swing dancing, organized fund-raisers and dance events, published articles, and worked for the mayor of San Francisco.
This to me feels more challenging, and yet it's the only thing I can do now. It's time to tell my story.
My personal story isn't pretty. My life might look good from the outside now, and I am very happy. But my early 20s were like a USA Up-All-Night D-grade movie–full of tragedy and terror, drama and trauma. I barely survived it. It's a miracle I'm here today to tell my story.
I've managed to create a wonderful life for myself, despite years of suffering, despite the aftershocks of fear and terror that left me scarred, and despite deep-seated doubts about myself. I've overcome it all. My life has been anything but typical, and I'm grateful for that.
I am a living example of what is possible when someone truly commits to creating a happy life and realizing their dreams.
Yet it took me years to claw my way out of some of the suffering, years to find a path of happiness, years to realize that I could have peace in my life just by stopping to breathe, just by releasing myself from the grip of my own fears, perfectionism, and demons. I had to realize that my fears weren't real–they are just thoughts. I can stare them in the face, laugh at them, and move on with my life.
As Goethe once said, "Whatever you can do or dream you can begin it. Boldness has genius, power, and magic in it."
What would you go after if you were not afraid?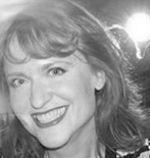 Lisa P. Graham is an inspirational writer, life coach, TED motivational speaker, and globe-trotter whose passion is to help others to find happiness and meaning in their daily lives. A political activist at heart, Lisa would like to empower more women to run for political office as a way to create positive change in the world. You can find her on her website or watch her TEDx speech on YouTube.
Note: Articles by Lisa may contain affiliate links and may be compensated if you make a purchase after clicking on an affiliate link.