Last updated on February 18th, 2023 at 09:15 am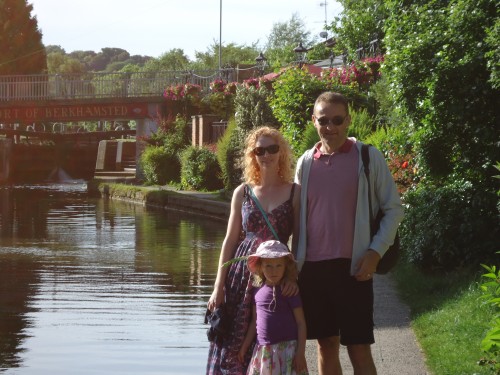 This week sees a very significant milestone in the life of my Wandering Kiwi family. This week Little Miss Wandering Kiwi starts school. The 'back to school' period is significant for many families. But in some ways, the biggest impact for us is that this week my family starts what could well be a long period of traveling during the school holidays. Only during school holidays. When half the world is on holiday. When the prices for travel and accommodation skyrocket. Aaaaargh!!
Schools in the United Kingdom are very strict about taking children out during school time. Don't get me started about how frustrating I find this. I believe travel can be far more beneficial to children than spending every day of term time in the classroom.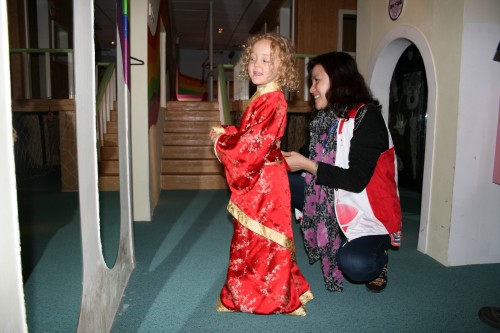 Rather than giving in to this frustration it is time to start being creative about fulfilling our travel dreams:
Booking ahead
Fortunately, the Wandering Kiwis are great planners. If we're not in the middle of planning a trip there's something seriously wrong with us. Planning and booking travel far ahead is a surefire way to save money on school holiday jaunts.
Camping holidays
Fortunately, we love camping, which even at the height of the summer holidays is still an economical way to travel. I already have a campsite in Brittany, France earmarked for summer holidays close to beautiful landscapes, interesting culture, and delicious food and wine.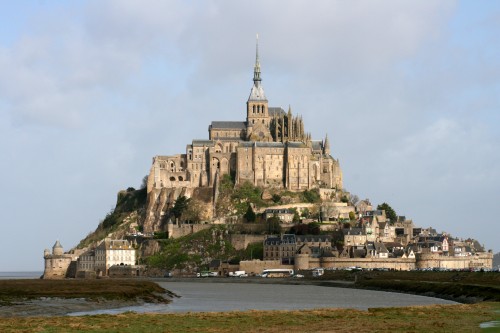 Travel local
Fortunately, we don't currently live in our home country of New Zealand so traveling locally is actually exploring a semi-new country. There are still loads more places in Britain I want to see and lovely places to which I would love to return.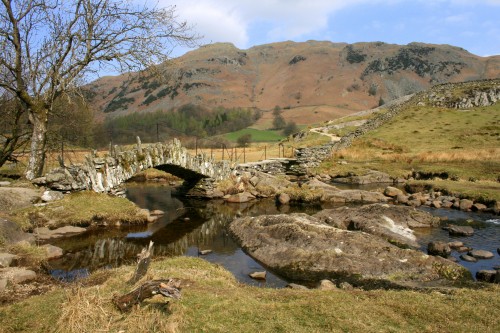 Going to unusual places
Fortunately, I have now traveled to 50 countries, including a lot of the world's most popular destinations. So now it is time to start exploring travel to more obscure countries in Europe – skiing in Bulgaria anyone? To save up for more far-flung trips. Mr. Wandering Kiwi suggested Iran last night (I like the way he thinks).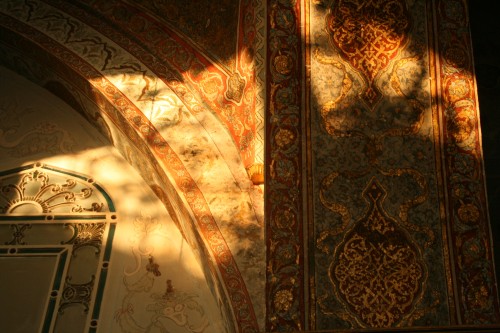 So maybe starting school won't be the end of our travel dreams. Phew!!
Natasha von Geldern is a travel writer, editor, and blogger who is passionate about making the pages of the atlas real by traveling the world. She is a contributor to Travel Wire Asia, Wild Junket Magazine, Yahoo! Total Travel, and Travelbite. You can find her on her travel website and blog, WorldWanderingKiwi.
Note: Articles by Natasha may contain affiliate links and may be compensated if you make a purchase after clicking on an affiliate link.