Last updated on September 17th, 2013 at 12:41 am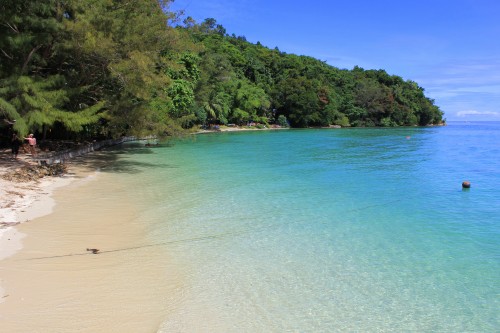 Welcome to travel Saturday. Today I am turning my mind back to Malaysia, which I revisited a few months ago. I have written a lot in various publications about how highly I rate Malaysia as a travel experience and my visit in May only confirmed that. So, having added some exploration of the Borneo state of Sabah to my Malaysia experience, I have re-assessed my list of the top things to do in Malaysia.
Ten years ago when I was backpacking around south-east Asia, Malaysia was an unexpected highlight. Thailand was a slightly disappointing tourist Disneyland, Vietnam was not far behind and worked hard to control the experience of visitors.
Maybe it was because Malaysia has a relatively strong economy and natural resources so that it doesn't need to desperately chase the tourist dollar. I felt less like a walking ATM.
It was definitely because the landscapes, wildlife, history and culture of Malaysia are spectacular and endlessly fascinating. Here are my Malaysia travel highlights:
My favourite city in Malaysia was Georgetown on Penang Island, although Kuala Lumpur has its charms. This bustling Asian metropolis has a wealth of culture and history. It is also famous for its street food.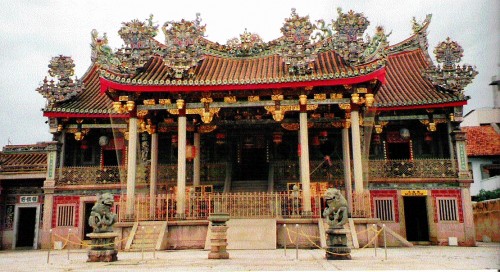 Climbing Mt Kinabalu and looking out over the cloud forests of Borneo from 4,000 metres is now definitely on my list. The wild fecundity of the jungles of Sabah is overwhelming and the fact they are endangered makes it all the more important to appreciate them.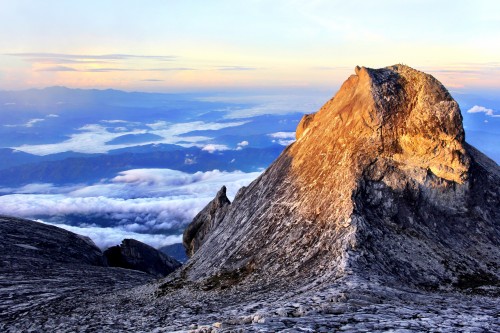 I loved the cool air of Malaysia's hill country: the Cameron Highlands is a former colonial hill station and here stunning hillsides covered with tea plantations give way to tangled jungle.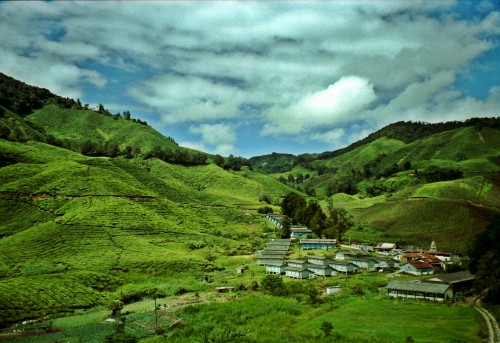 To the south of peninsular Malaysia the cultural melting pot of Melaka remains on my list of places to visit in Malaysia. Exploring Melaka's heritage is an enriching experience and this charming town makes it a real pleasure.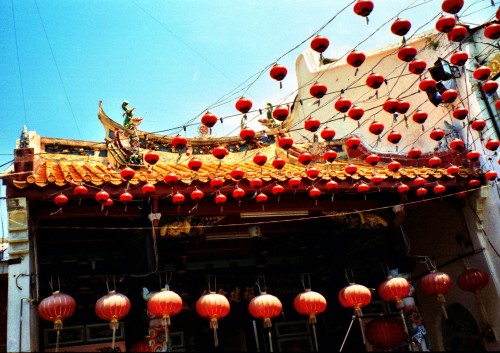 The Perhentian Islands remain top of my list if you are looking for a tropical paradise. The islands off the coast of Kota Kinabalu are beautiful and very easily accessible but also very busy, whereas the Perhentians are remotely gorgeous.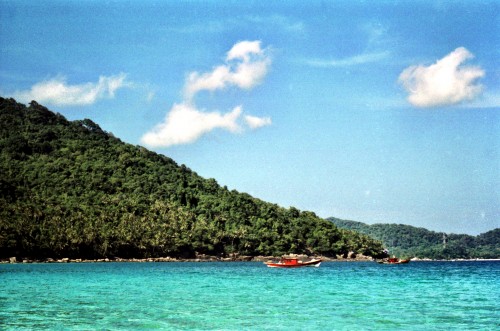 Happy travel dreams!
Natasha 
Natasha von Geldern is a travel writer, editor, and blogger who is passionate about making the pages of the atlas real by traveling the world. She is a contributor to Travel Wire Asia, Wild Junket Magazine, Yahoo! Total Travel, and Travelbite. You can find her on her travel website and blog, WorldWanderingKiwi.
Note: Articles by Natasha may contain affiliate links and may be compensated if you make a purchase after clicking on an affiliate link.