Last updated on June 30th, 2019 at 01:47 am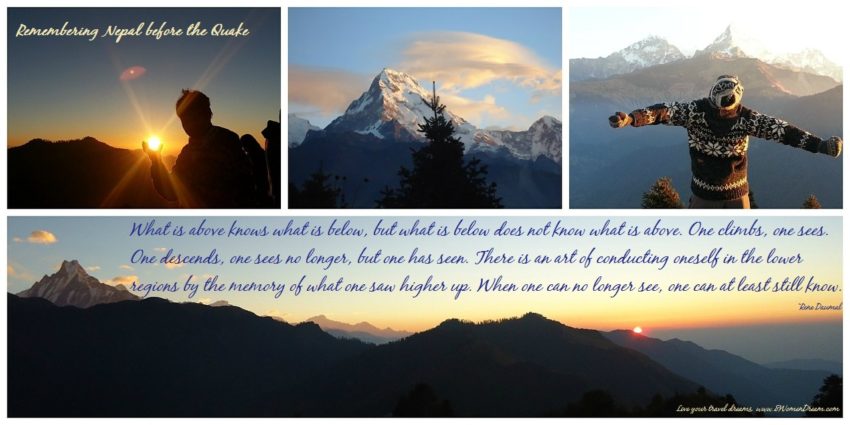 When your big dream of becoming a world traveler comes true and you've wandered the world a few times visiting amazing places you only imagined in your mind's eye, you'll find that you become attached to many of the people and certain special places you've trekked.
Today, my heart is in Nepal, one of many places I've wandered with my family through my traveling years as a "Wandering Kiwi." We've trekked around the Namche Bazaar, explored Patan and hiked the Annapurna Base Camp.
In case you haven't heard, a 7.8 magnitude earthquake ravaged Nepal today.
It is estimated that over 1400 people have died throughout the region, along with collapsed UNESCO World Heritage sites and residential buildings lying in ruin with an avalanche that engulfed the Everest Base Camp.
It's heartbreaking to witness.
The Devastation in Nepal
The earthquake is the largest to hit Nepal since 1934 and already has caused significant destruction and loss of life. Accessibility to remote areas surrounding Kathmandu is a major challenge, hampering search and rescue and relief efforts. At least 2,000 people have been killed, with thousands more injured.
At least 15 aftershocks, ranging from magnitude 5 to 6.6, caused further damage to buildings and increased the risk of collapse. Electricity and telephone connectivity is intermittent and mobile services are experiencing heavy congestion. Hospitals continue to function but are stretched to the limits. (Source: PRNewswire-USNewswire)
Red Cross on the Ground in Nepal
The American Red Cross has disaster specialists on the way to Nepal and is committing an initial $300,000 to the relief effort. The American Red Cross is working closely with the Nepal Red Cross Society (NRCS) and the global Red Cross network to coordinate additional support. The American Red Cross is providing remote mapping and information management support to the earthquake response to obtain a more accurate assessment of the destruction.
The Nepal Red Cross is providing first aid, search-and-rescue, blood to medical facilities in the capital and support to first responders. The NRCS has extensive experience in responding to natural disasters and plays a leading role in the government's contingency plan.
The Red Cross has approximately 19,000 non-food relief kits available in Nepal which include clothing, kitchen sets, tarpaulins, mosquito nets, and personal hygiene items. Nearly 1,200 tarpaulins have already been distributed to displaced families and the Red Cross is activating its logistics systems in Kuala Lumpur and Dubai to mobilize additional relief materials in the coming days. (Source: PRNewswire-USNewswire)
How to Help
To help those affected by the Nepal Earthquake, visit Redcross.org or contact your local American Red Cross chapter.
Finding Loved-ones Who May Be in the Region
The Nepal Red Cross Society and the International Committee of the Red Cross (ICRC) are working to reunite families separated by the earthquake in Nepal. To learn more, visit the Restoring Family Links page on the ICRC website.
Remembering Nepal Before the Quake: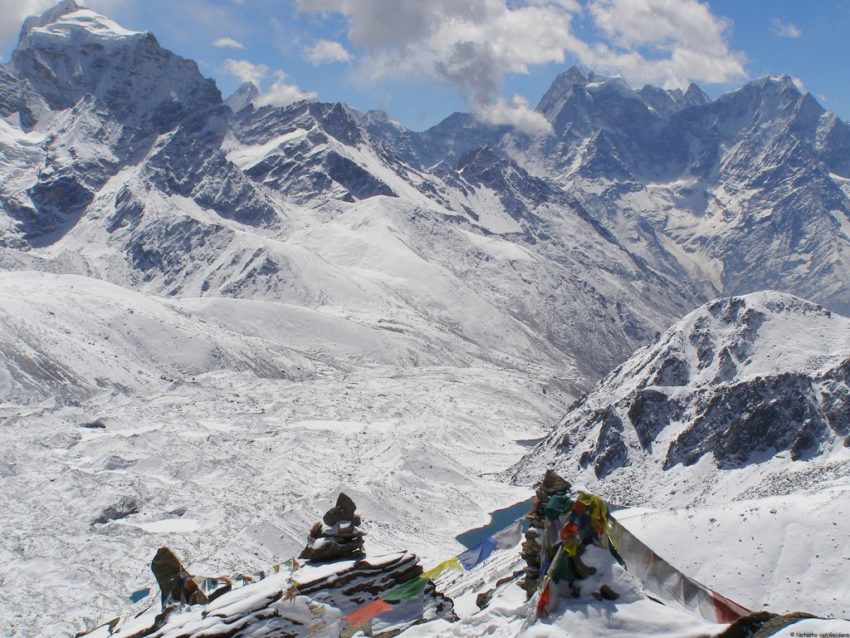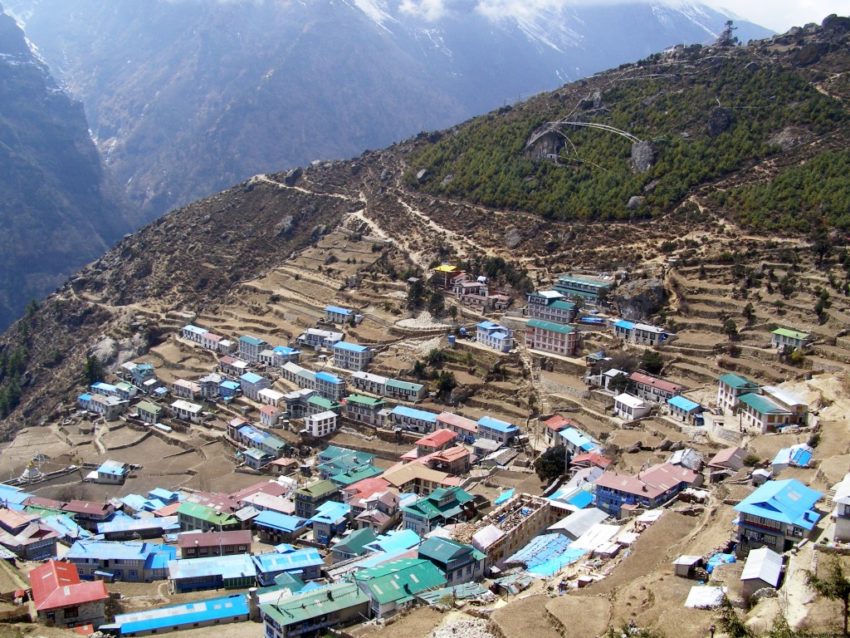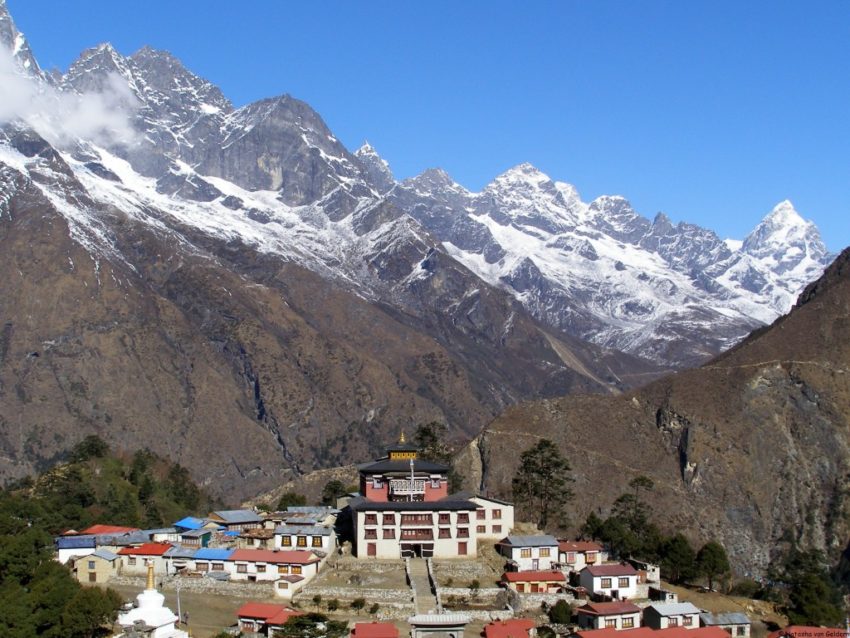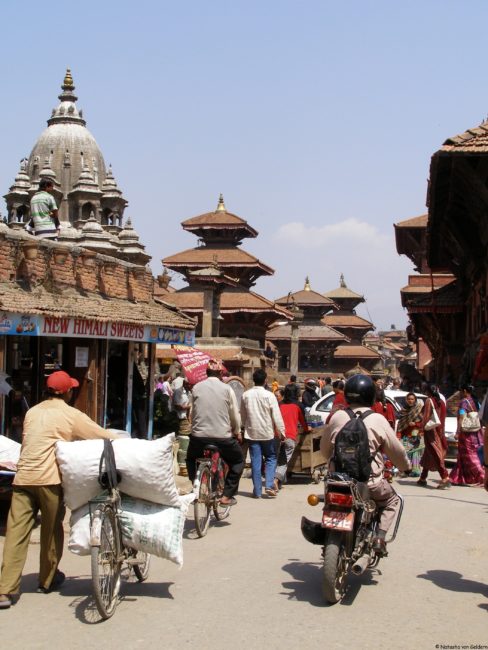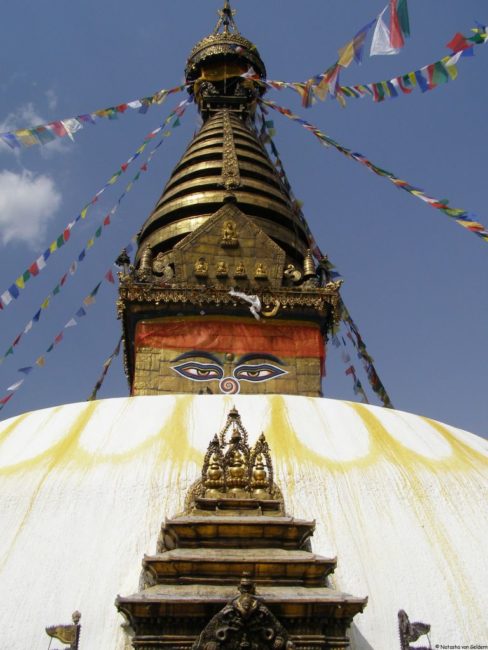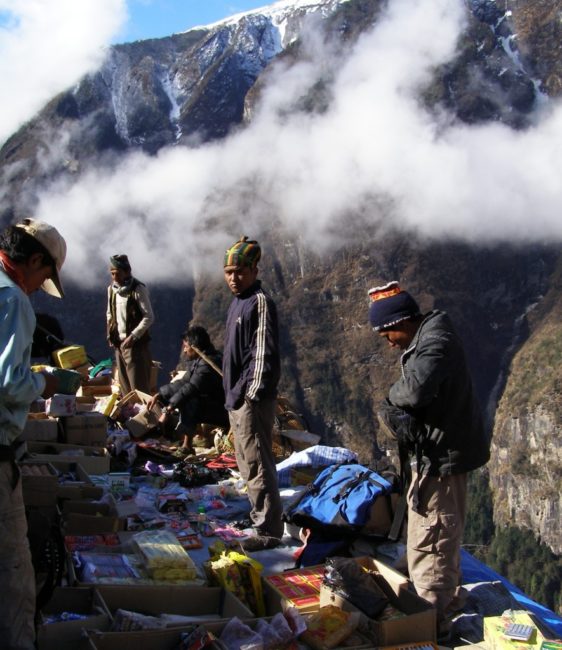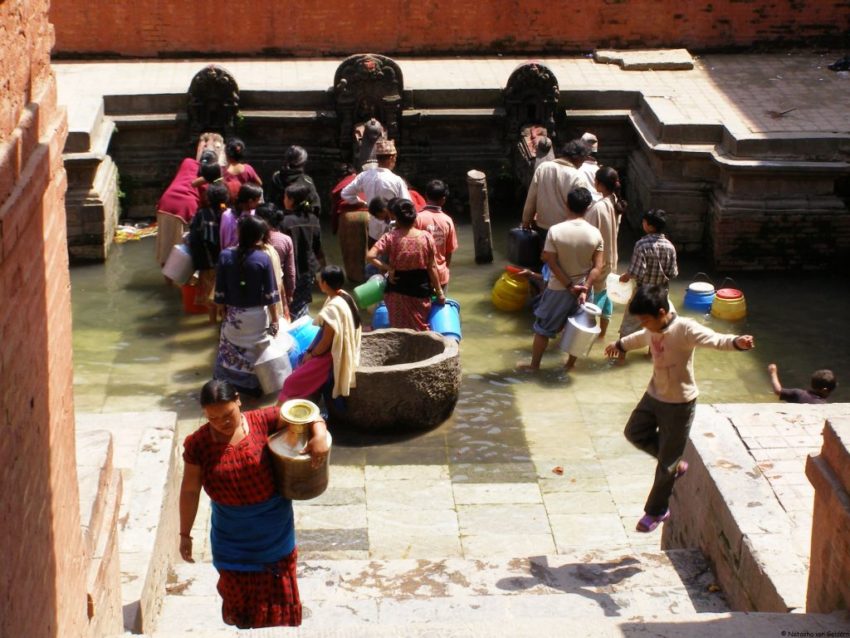 Sometimes while living your big dream you are jolted into the reality of how fleeting precious moments can be. Undoubtedly, there will be stories of those who have died in this disaster while living their dream of trekking to Everest and the stories of everyday people caught in the middle of living their lives–bathing, washing clothes, working or offering a prayer at a temple.
I am speechless as only memories remain.
Natasha von Geldern
Sources:
Red Cross
World Wandering Kiwi
Natasha von Geldern is a travel writer, editor, and blogger who is passionate about making the pages of the atlas real by traveling the world. She is a contributor to Travel Wire Asia, Wild Junket Magazine, Yahoo! Total Travel, and Travelbite. You can find her on her travel website and blog, WorldWanderingKiwi.
Note: Articles by Natasha may contain affiliate links and may be compensated if you make a purchase after clicking on an affiliate link.