In Elisabeth Gilbert's story, Eat, Pray, Love you were exposed to a dream travel box. Elisabeth kept photos, articles and items that reminded her of all the places she wished to travel to in her lifetime in a box under her bed.
The box was not a wish list, per se, but practical ideas and items to help her plan her destinations. If you think about her best friend and editor, who had a hope chest filled with baby items. There are some that argue the idea of collecting photos and items and places them in the box hold no value and this is true if they stay there and collect dust and you do nothing to make you dreams come true.
Elisabeth made her dream travel come true by coming up with a financial plan to make them come true. But it is the collection of items that pulled at her heart strings which would serve as a reminder that she wasn't doing anything about making her travel dreams come true.
If you feel that your dream travel destination is not possible for you right now, then consider making your own travel box.
Here's 8 Items for Every Dream Travel Box:
1. A box. Your dream destination box, or travel hope chest should be something that calls you to open it, that calls you to travel and serve as a reminder that your dream is still out there waiting for you. Make it a nice one that you are happy to have on display in your home (i.e. it doesn't have to stay under the bed).
2.  Images of your dream destinations. Clip them out of magazines and keep postcards sent by friends from foreign places. A visual record of your travel dreams.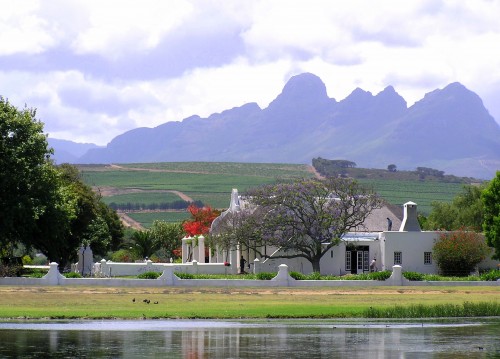 3. A Travel Journal to start recording ideas and inspiration for travel. I don't just keep my travel journal when I am travelling. It is always nearby at home as well – I jot down great travel quotes I come across and tips for travel experiences and restaurants in far-flung cities that I find in magazines or newspapers or online.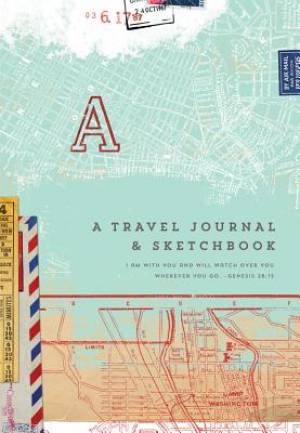 4. A framed travel inspiration print or quote in a prominent place next to your dream travel box to remind you of your travel dream.
5. A Travel bucket list. Don't laugh but I actually have a travel bucket list spreadsheet. It is not a list of places I want to go but rather experiences I want to have. I made it, oh long ago – maybe 15 years ago? It has things like "go sailing on a tall ship", "go rock climbing in 10 different countries", "go to the opera at La Scala in Milan". And every few years I take a look and see what I have achieved and what is no longer so important to me – because our travel dreams change over time. Print it off and put it in your dream travel box.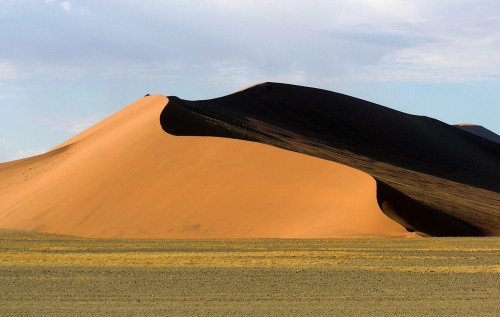 6. A world map for poring over when you get to travel dreaming. A pretty one but one that you can mark or pin when travel dreaming. You can even get maps that you scratch off countries when you have visited them!
7. A travel inspiration pendant or other piece of jewellery. Something that you might want to put on when you do set off on your travels. Perhaps a St Christopher necklace or a tiny compass. A little dream travel talisman.
8.  Your own personal travel manifesto. Below is one from one of my favourite travel bloggers Caz Makepeace of yTravelBlog. Record what it is that you want to get out of travelling … and what you want to give back to the world.
So there you have it – 8 Things that belong in a Dream Travel Destination Box.
Happy travel dreams,
Natasha
Natasha von Geldern is a travel writer, editor, and blogger who is passionate about making the pages of the atlas real by traveling the world. She is a contributor to Travel Wire Asia, Wild Junket Magazine, Yahoo! Total Travel, and Travelbite. You can find her on her travel website and blog, WorldWanderingKiwi.
Note: Articles by Natasha may contain affiliate links and may be compensated if you make a purchase after clicking on an affiliate link.