Last updated on March 18th, 2023 at 07:52 pm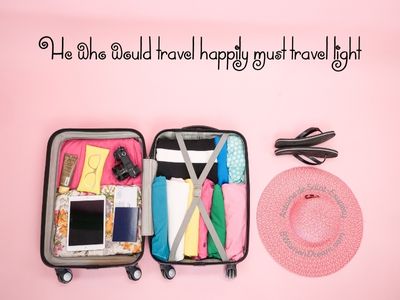 Once you've booked your dream travel itinerary, it suddenly dawns on you that you will have to figure out what to wear and take with you. I am a big proponent of carry-ons and limiting what you pack.
Long gone are my days of carting a bulging full-size backpack around the world–I carry a 35-liter pack, and its contents are carefully considered.
With my young daughter as a travel companion, my packing experience as a mom has also evolved how I pack for her.
I need to keep my hands free to keep her safe for a start.
Consider spacepak bags if you have difficulty organizing and making your items fit into a carry-on bag. If you need a good travel checklist for everything, I am a big fan of Rick Steeve's travel checklist; click here to use it (opens in a pdf).
Once the obvious passport and credit card are safely stowed, here is my list of essential items for all types of travel.
8 Must-Have Travel Items
1. A cotton scarf, sarong, or wrap.
This is one of my favorite must-have travel items. Apart from its obvious use as a scarf, this can be used as a towel, a washcloth, a picnic blanket, a sleeping cover in hot climates, a head or shoulder covering when visiting sacred sites, a head cover for the inevitable bad hair days, the list is endless.
2. A first aid kit.
The contents will vary widely depending on where you travel, but first aid kits are a must-have. Personal medications and a small supply of a pain killer like ibuprofen are excellent places to start. Sticking plasters, an iodine solution, and rehydration salts will be helpful wherever you go.
For women travelers, consider contraception supplies, and I often take a few cranberry capsules to ward off UTIs. From there, the travel first aid kit can include everything from insect repellent to broad-spectrum antibiotics to hypodermic syringes.
Sometimes my first aid kit consists of a few things in a small Ziploc bag; sometimes, I carry the work. Also, consider how you will keep topped up with first aid supplies regularly on the road.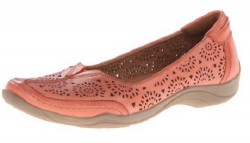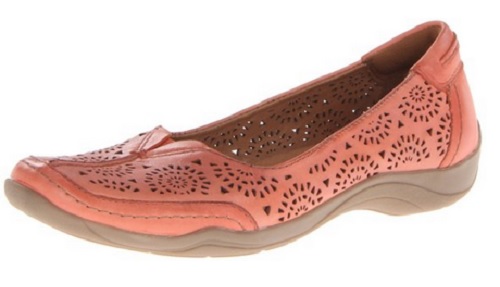 3. Comfortable shoes.
From standing in line at the airport security to city sightseeing to mountain hiking, traveling involves a lot of time on your feet. Make sure you look after your feet and your joints by investing in a quality travel sandal or perhaps a black travel shoe like this that can go from day to night.
4. A pocket knife.
It's got little scissors to keep my finger and toenails short. It's got a toothpick and tweezers. It's perfect for everything from cutting off a wedge of delicious French cheese to spreading peanut butter on crackers. Unless I'm traveling without checked-in luggage, of course – then leave the pocket knife off the travel packing list!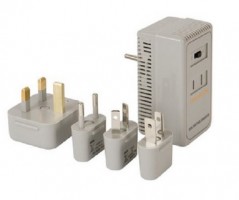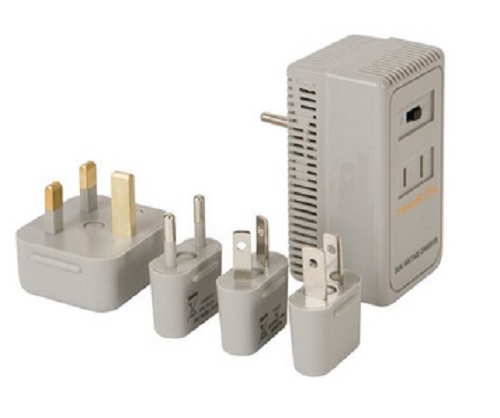 5. A universal adapter.
Sometimes I travel with a good collection of devices – laptop, tablet, smartphone, etc. – and sometimes, I prefer to leave technology behind and carry only my journal and pen. But I always have my camera and a universal adapter to charge batteries wherever I am in the world is an essential item on my travel packing list.
6. Sun protection.
As the proud but long-suffering owner of very fair skin, sun protection is essential to me; honestly, it ought to be for everyone. A high SPF sunscreen is an obvious thing to pack whether I'm city sightseeing or enjoying an adventurous activity in the great outdoors. But I don't just rely on sunscreen. A broad-brimmed sun hat, long-sleeved clothing, and sunglasses are also de rigueur on my travel packing list. I also keep a high-SPF sun-protection lip balm handy for emergency top-ups!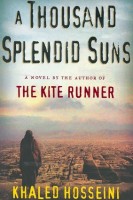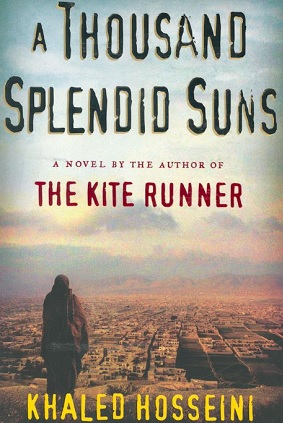 7. A book.
Even if you're not a beach/hammock holiday sort of person, you never know when the opportunity may arise for some quality reading time while traveling. A Kindle reader can be a great companion and can also sub as a small computer. But remember if you'll always have the electricity to charge it, which is why a book is the most versatile option.  For some people, music is more important, so a personal music player and earphones or mini speakers will be what you need.
8. Something nice.
After years of traveling without this, it is now an item I never leave home without. I just got tired of going out for dinner at night, to a museum, or shopping in my tired-looking travel clothes. These days travel gear companies have designed all sorts of dresses and skirts that are easy to wear, pack and wash. Some even have reversible patterns/colors to ward off that other bugbear of the female traveler – wardrobe boredom!
While packing, remember that you can usually buy most essentials in the country where you are traveling.
If you are traveling with children, think about putting together a doodle travel kit of new color books and different paper sizes (use washable pens over crayons – crayons can melt and leave marks that are hard to remove) for them so they won't get bored. Paper paper mache kits are a great addition to the doodle bag too.
Natasha von Geldern
World Wandering Kiwi
Excerpted from The Wandering Kiwi Travel Packing Guide
Natasha von Geldern is a travel writer, editor, and blogger who is passionate about making the pages of the atlas real by traveling the world. She is a contributor to Travel Wire Asia, Wild Junket Magazine, Yahoo! Total Travel, and Travelbite. You can find her on her travel website and blog, WorldWanderingKiwi.
Note: Articles by Natasha may contain affiliate links and may be compensated if you make a purchase after clicking on an affiliate link.