Today's blog will deviate a bit from healing with photography. This is a more personal blog about appreciating the beauty we all take for granted when we're young.
I'm a military brat. We moved around so much we never planted roots. We usually didn't have friends we grew up with. So it's extremely rare to keep friends through various duty stations.
This is a photo from my sister Nadia's junior prom. The beauty in the middle is Kelly, my sister's best friend. The three of us got along and Kelly was like a sister. We actually shared three duty stations. One in elementary school (though we didn't know it) then one high school in Germany and a high school in Kentucky.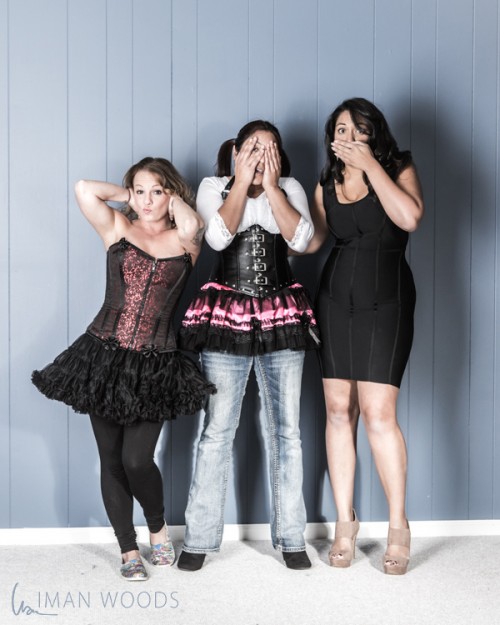 Kelly came to visit me in Florida in 2003. We hadn't seen each other since I graduated high school in 1999. Her's is the kind of friendship that no matter how much time has passed the conversation picks up easily. Most military brat friendships are that way.
The last time the three of us were together was 1999. Kelly came to visit this past weekend and we HAD to commemorate the occasion with photos. And we wanted to recreate the junior prom photo. But we were so silly! We laughed so hard and loud. I imagine we sounded exactly the same as when we teenagers. It felt amazing. It made me realize how lucky we are that we had the time together as kids, and the blessing of the time together now. Friends are the family you choose.
Looking back at the first photo I can see how happy we were. It's beautiful. Looking at the recent photo I can see how happy we are together. Happy beauty is timeless.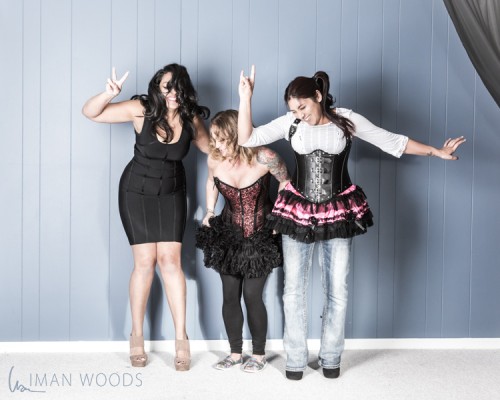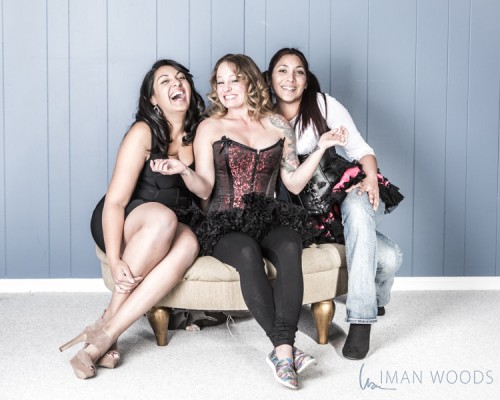 Iman Woods is an American artist who specializes in pin-up photography. Through a unique and therapeutic process, she's spent over a decade in perfecting, Iman helps women undo the damage from a negative self-image and unrealistic beauty industry expectations. She helps women embrace their own style of beauty and see themselves in a new light. You can find her on her website, ImanWoods[dot]com.
Note: Articles by Iman may contain affiliate links and may be compensated if you make a purchase after clicking on an affiliate link.