Last updated on November 14th, 2019 at 09:58 pm
I like words. As a writer, I spend my days with words. It never ceases to amaze me that by taking a few words, putting them in a particular order, you can inspire someone to action, or move them to tears. Our words are our most precious commodity. I'm often inspired by what women have to say.
Since this is a busy writing week for me, I thought I'd share a few of my favorite quotes by women.
5 Inspired Quotes for Your Writing Dreams
1. "I think the woman who is able to earn her own living and pay her own way should be as happy as anybody on earth. The sense of independence and security is very sweet." –Susan B. Anthony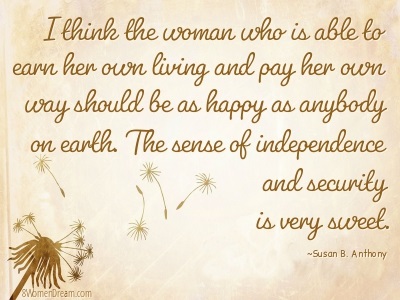 2. "When we do the best we can, we never know what miracle is wrought in our life, or in the life of another." –Helen Keller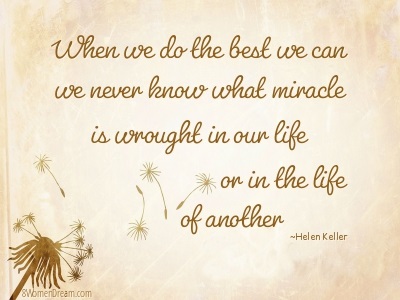 3. "If you obey all the rules, you miss all the fun." –Katharine Hepburn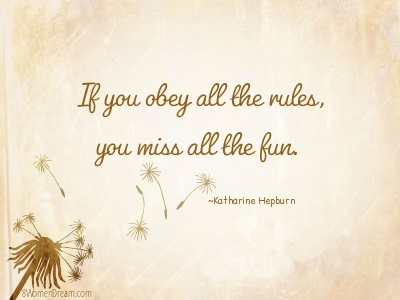 4. "Life shrinks or expands in proportion to one's courage." –Anais Nin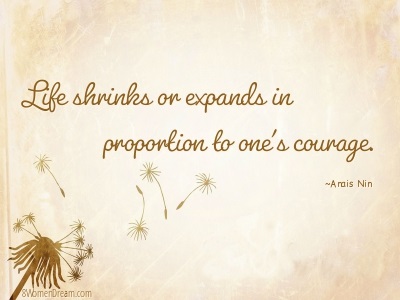 5. "Destiny is a name often given in retrospect to choices that had dramatic consequences." –J.K. Rowling
Keep on writing!
Karen
Starting Over at Mid-life
[fbcomments]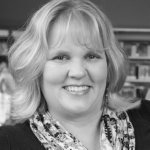 Karen Alaniz is a writer, published author, and a home renovation expert now that she's remodeled an old farmhouse by herself. She strives to help women who are scared it may be too late to start over after a certain age and she encourages empty-nest women to invent a new, prosperous and full life–just like she has done. You can read more about Karen on her Amazon Author page.
Note: Articles by Karen may contain affiliate links and may be compensated if you make a purchase after clicking on an affiliate link.