Last updated on January 23rd, 2019 at 10:40 am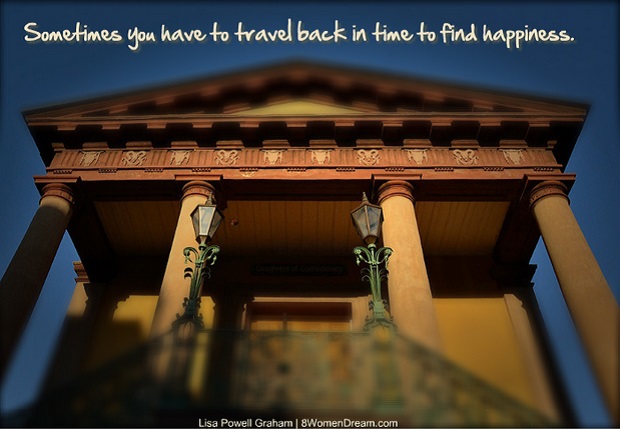 Sometimes, to find or grow your happiness, you need to expand your horizons and go somewhere you've never been before. Last weekend, I traveled somewhere new, and experienced more of my country's history.
I spent the past weekend on vacation in Charleston and Kiawah Island, South Carolina. The South is still relatively new territory for me.
I am a Midwestern by birth, from Chicago originally, and have lived most of my life so far in the Northeast, with the exception of a few years in California and my various global travels.
I have only spent time in the South a handful of times. I was utterly charmed by Greenville, South Carolina when I traveled there last year.
The people are so friendly – I felt like everyone was so happy to see me. Everywhere I went, the baristas and waiters and concierges made a point of telling me they were delighted I was there.
It felt like everyone was my neighbor or cousin or long-lost friend. The South definitely made me feel like I was living one of my favorite sayings:
"A stranger is just a friend I haven't met yet."
I loved being treated like everyone's long-lost cousin, so very warmly welcomed everywhere I went. I'm also a huge fan of accents of any variety, and who doesn't love a sweet, honeyed Southern drawl?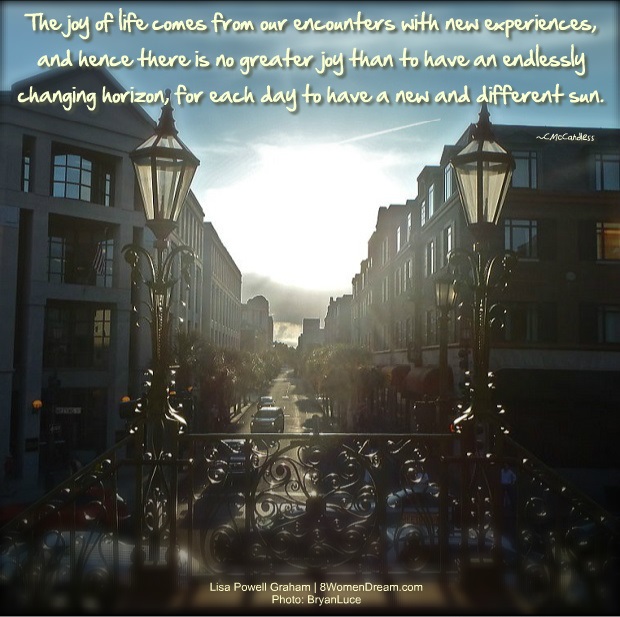 Finding Happiness in a Rich History 
Finding happiness was easy since the people of Charleston were also warm and welcoming. And it's a beautiful historic city, right along the coast, with long stretches of beach.
Founded in 1670 as Charles Towne in Honor of King Charles II of England, Charleston is the oldest and the second-largest city in South Carolina. The architecture is glorious, and features Colonial and Antebellum mansions, with a kind of grandeur that just doesn't exist in more recent building construction.
One of Charleston's best-known events is Spoleto Festival USA founded by Gian Carlo Menotti, a 17-day art festival featuring over 100 performances by individual artists in a variety of disciplines.
Charleston features magnolia trees, old-fashioned street lamps, ornate and elegant mansions, and all the beauty one would expect to find in the South.
The meals were out of this world as well! At Magnolia restaurant, I got to sample shrimp and grits, and ordered an Ahi tuna dish, served with pea shoots and greens.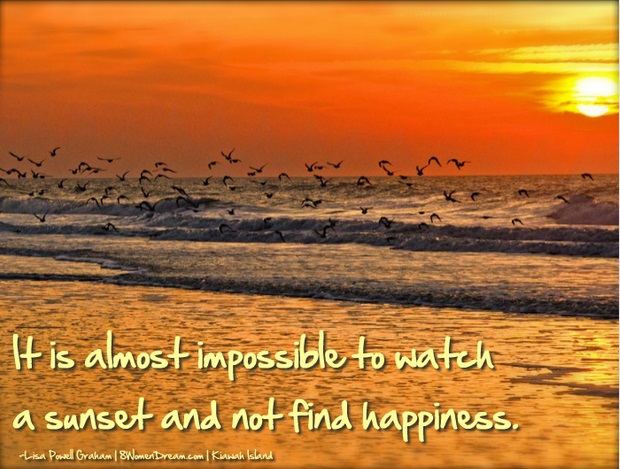 Finding Happiness on Kiawah Island
My destination for the weekend was Kiawah Island, whose motto is "the Happiest Seaside Town in America." The island population is 1,163, and it is known for its golf courses and beaches.
I walked long stretches of the white beach, barefoot, letting the white foam of the ocean swirl around my ankles. It was sunny and beautiful, the perfect temperature.
You could see how someone could be happy here, in this ocean-side paradise.
It was a relaxing weekend, without anything that "needed" to be done. I could just be. 
That meant: leisurely meals, strolls by the water, time in the gym. It meant that I got to enjoy life without pressure to do anything or be anywhere else.
Everyone needs days like these, where you simply need to show up and enjoy the beauty of the world.
Interestingly enough, Kiawah Island reminded me of Kauai, and the time I've spent on that beautiful Hawaiian island.  On Kauai, I witnessed one of the most beautiful sunsets I've ever seen, and remember mentally noting to myself:
"If I were born simply to praise God for the beauty of this sunset, and to truly appreciate the wonders of this world, that would be enough."
Just after I had that thought, I stepped on a bee and got stung! I decided that was a sign to remember that moment.
Life contains both pain and pleasure, joy and sorrow. When we focus on the joys, we continue to attract more love, joy and peace into our lives.
I reminded myself to focus on all the beauty in this world. It is easy to do in such a beautiful place, and when we are given the gift of time to relax and reflect.
I am so thankful for the incredible beauty of this world, and for all of the stops and adventures on the journey.
Lisa
[fbcomments]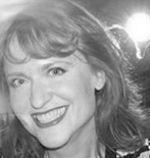 Lisa P. Graham is an inspirational writer, life coach, TED motivational speaker, and globe-trotter whose passion is to help others to find happiness and meaning in their daily lives. A political activist at heart, Lisa would like to empower more women to run for political office as a way to create positive change in the world. You can find her on her website or watch her TEDx speech on YouTube.
Note: Articles by Lisa may contain affiliate links and may be compensated if you make a purchase after clicking on an affiliate link.