Last updated on October 17th, 2010 at 10:16 am
Lisa will be here shortly with her regular Tuesday post. She has news about the conclusion of her book. Her Internet connection is spotty out in the woods, but she will have her story for you next week . . . recent cell phone updates have Lisa without an Internet connection yet – but she is still trying. She is excited that he book is finished and has lots of advice for those wanting to write their book too.
She comes out of the woods at the end of the week.
Catherine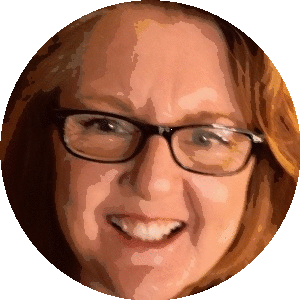 Catherine Hughes is the founder, content director and editor-at-large of 8WomenDream. She is passionate about helping women step out of their own way and strike out into a world waiting for their special talents. She's a published author and a former award-winning mom blogger. Catherine has helped companies both large and small create engaging web content, social media narratives, and unique blogging platforms. She claims to be a redhead, but don't hold that against her.
Note: Articles by Catherine may contain affiliate links and may be compensated if you make a purchase after clicking on an affiliate link.