Last updated on February 23rd, 2023 at 02:50 pm
BECOME AN ACTIVIST IN YOUR OWN LIFE!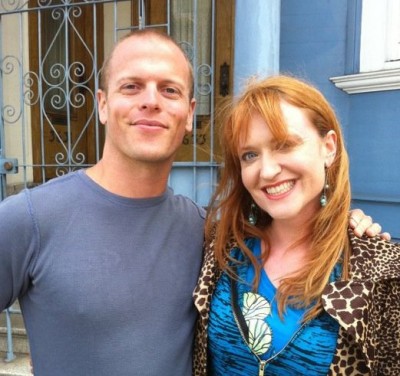 My big dream is to be an activist for women in this world and help change the world we inhabit to be a more supportive and safe place for women, children, and immigrants.
I am in the process of publishing my memoir "Living in the Miracle Zone" that I spent the better part of  ten years writing while encouraging women to find their joy through workshops and public speaking events.
I am absolutely passionate about inspiring and empowering other women to be happy, healthy, fulfilled, and to live their dreams.
Perhaps most importantly, I am a living example of overcoming significant challenges and obstacles to living your dreams and finding authentic happiness. I was a victim of sexual assault and was stalked by a man who repeatedly threatened to kill me, and as a result suffered from post-traumatic stress disorder for years, with symptoms including panic attacks, anxiety, and depression.
Through my practices and commitment to health and well-being, and with the help of all of my teachers and guides, I have overcome my PTSD and found lasting inner peace and happiness.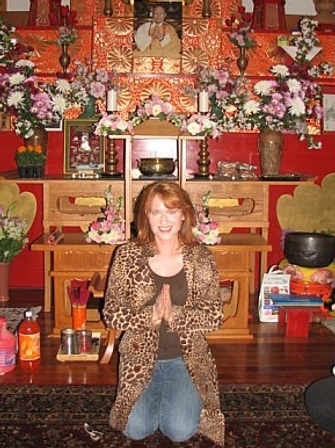 As a result, I have dedicated my life to helping others to overcome unnecessary emotional suffering and to find joy and peace within. I currently lead workshops and retreats, coach a limited number of individual clients, work as an activist with strategic planning clients, and work on political campaigns when I am moved by the politician. I live a happy and full life, building in time for my hobbies and passions, including writing, dancing, meditation and yoga, travel, and living a healthy lifestyle.
I am available for inspirational public speaking at colleges and for groups and organizations. I can be booked for speaking engagements by contacting me directly through this email: lisa.powell.graham(at)gmail.com
DREAMS ACCOMPLISHED TO DATE: Completed my memoir, moved back to New York from San Francisco, traveled to Spain, hiked the Na Pali Coast, became a Martha Beck certified life coach, twice embarked on a teaching journey through India, and worked on Hilary Clinton's presidential campaign.
Lisa Powell Graham