JOY TEACHER 
Last updated on [post_update]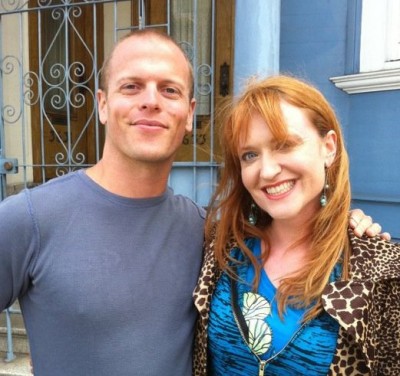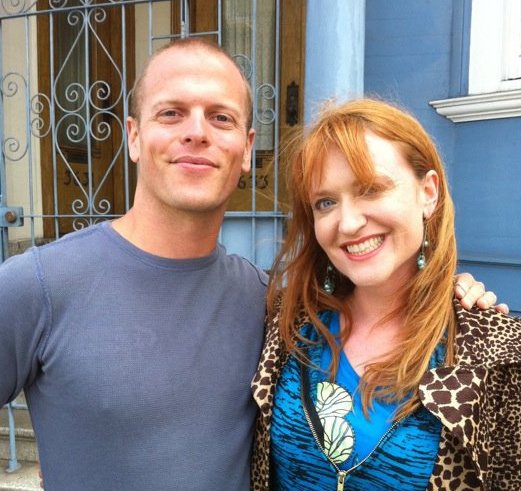 My big dream is to find and reveal to women ways to live in authentic happiness.
I am in the process of publishing my memoir "Living in the Miracle Zone" that I spent the better part of 2010 writing while encouraging women to find their joy through workshops and public speaking events.
I am absolutely passionate about inspiring and empowering other women to be happy, healthy, fulfilled, and to live their dreams.
I recently completed life coach training with Martha Beck, best-selling author and producer of Oprah's Live Your Best Life Show.
Perhaps most importantly, I am a living example of overcoming significant challenges and obstacles to live your dreams and find authentic happiness. I was a victim of sexual assault and was stalked by a man who repeatedly threatened to kill me, and as a result suffered from post-traumatic stress disorder for years, with symptoms including panic attacks, anxiety and depression.
Through my practices and commitment to health and well-being, and with the help of all of my teachers and guides, I have overcome my PTSD and found lasting inner peace and happiness.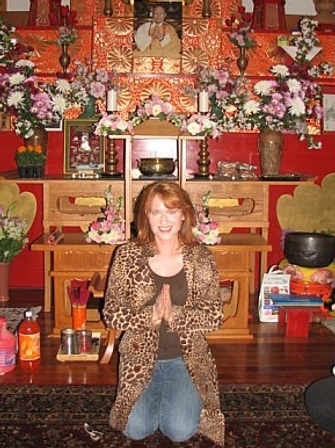 As a result, I have dedicated my life to helping others to overcome unnecessary emotional suffering and to find joy and peace within. I currently lead workshops and retreats, coach a limited number of individual clients, and work with some strategic planning clients. I live a happy and full life, building in time for my hobbies and passions, including writing, dancing, meditation and yoga, travel, and living a healthy lifestyle.
I am also available for inspirational public speaking at colleges and for groups and organizations. I can be booked for speaking engagements by contacting me directly through this email: lisa.powell.graham(at)gmail.com
My dream story post day is Tuesday.
I am also the genie behind Miracles Unlimited, Inc., — the business of making dreams come true.  You can read more about my world travels and adventures at Lisa Magic Carpet Ride or about my consulting work at Transforming Cities.
DREAMS ACCOMPLISHED TO DATE: Completed my memoir, moved back to New York from San Francisco, traveled to Spain, hiked the Na Pali Coast, became a certified life coach, and twice embarked on a journey through India sharing joy wherever I traveled.
Here is a collection of some of my dream stories here on 8 Women Dream —
[catlist id=1166 numberposts=8 excerpt=yes]