Last updated on December 24th, 2012 at 04:23 pm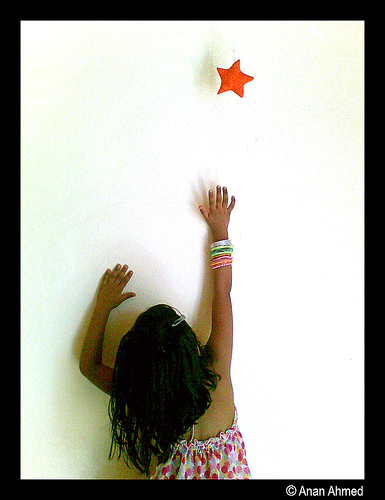 Have you ever wondered what Olympic products the elite Olympic athletes use to achieve their dreams?
Every summer a little girl will watch the Olympics and say, "I want to do that!"
This was my reaction when I first saw Nadia Comaneci score a perfect 10 in the 1976 summer Olympics. I was 6 years old, and jumping all over the couch cushions spread on the floor in the living room, determined to stick that back flip.
I spent 5 years in gymnastics, competing in local and state events until ballet took a firm hold of my focus and drove me to dance full-time. Those moments of seeing such very young and inspirational women will always be remembered.
Cheering section
We (typically) all have had visions of somehow of making it to the Olympics — either as an athlete or as spectator. Just because some of us won't be going for the GOLD this year, doesn't mean we can't cheer them on with these snazzy products.
I love the fit on this polo – it's actually fitted for women. Gotta' love that Ralph Lauren!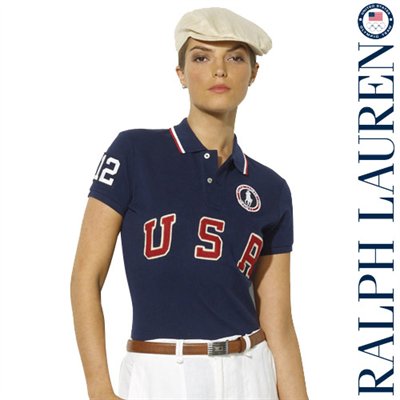 Looking for something more shiny?
This expandable charm bracelet lets you show your team spirit and add to it when inspiration strikes —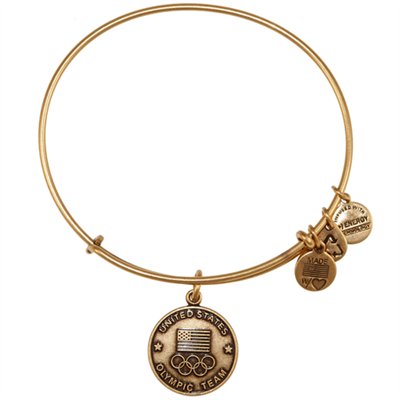 Know the details
Training at the Olympic level is your life. There are some very interesting new Olympic products that are giving these athletes an edge to help them train more efficiently.
Bod Pod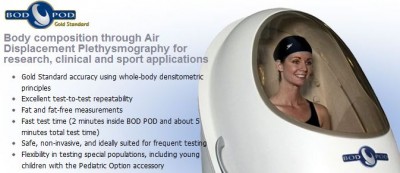 This is a new and super accurate way for athletes to measure body fat and body composition. This used to be done by measurements done under water, once all the air was out of your lungs, for about a minute. I did this test – once – and am thrilled that the super smart people cam up with an easier and more accurate way of giving you this information.
Resistance Training


No matter what the Olympic event, this type of training – whether it's using your own body weight for resistance, or free weights – is vital to keeping the body strong enough to keep up with rigorous training.
Check out ideas to how to work some resistance training into your day – even at home on your living room floor!
Think strong
Have you ever been doing something physical and had that moment where your mind just says "STOP!". Olympic and elite athletes have to battle this mental focus every day. The sport scientists have always had a positive focus on mentally preparing for the competition.
I am a big believer in visualization. I run through my races mentally so that I feel even more prepared.
– Allyson Felix, Women's Running

Adversity, if you allow it to, will fortify you and make you the best you can be.
– Kerri Walsh Jennings, Women's Volleyball 
Go Team USA!
Whether you are planning en event around the opening ceremonies, or just keeping tabs online of your favorite athletes, keep your Olympic sized dream in mind and remember… these athletes trained to get where they are daily.
A little dreaming every day can get you there. ~ Heather

Heather Montgomery is a fitness writer, triathlete, and serial entrepreneur who is devoted to sharing what she has learned about becoming a triathlete after age 40. She uses her Metabolic Training Certification to help other women struggling to get fit in mid-life. She lives and trains in Santa Rosa, California, the new home of the Ironman triathlon. You can find her biking the Sonoma County wine trails.
Note: Articles by Heather may contain affiliate links and will be compensated if you make a purchase after clicking on an affiliate link.