Last updated on August 3rd, 2015 at 08:47 am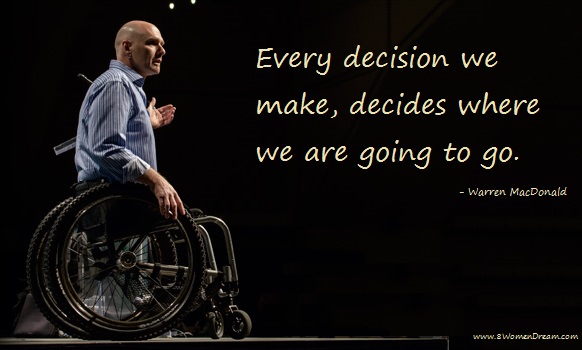 Inspirational Adventurer and motivational speaker, Warren Macdonald is the worlds first and only double above knee amputee mountain climber. Warren has climbed both Kilimanjaro and El Capitan, has appeared on Larry Kin and Oprah, and continues to lead a life of extreme adventure.
Every decision we make, decides where we are going to go. – Warren MacDonald
In this video he presses that it's not what you see the world it's how you see the world that make all the difference –
Is what you are facing this week an obstacle or an opportunity? Watch
Warren MacDonald's
video and tell me there isn't anything you can't do this week.
Keep on dreaming –
Catherine Hughes
Share your big dream online!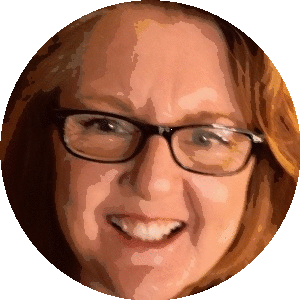 Catherine Hughes is the founder, content director and editor-at-large of 8WomenDream. She is passionate about helping women step out of their own way and strike out into a world waiting for their special talents. She's a published author and a former award-winning mom blogger. Catherine has helped companies both large and small create engaging web content, social media narratives, and unique blogging platforms. She claims to be a redhead, but don't hold that against her.
Note: Articles by Catherine may contain affiliate links and may be compensated if you make a purchase after clicking on an affiliate link.