Calling all dreamers!
When you think of dreaming, what does it look like? We need your help to determine what the next look of 8 Women Dream will be.
1. Stars – sparkling in the sky, just waiting for you to reaching out and grab them.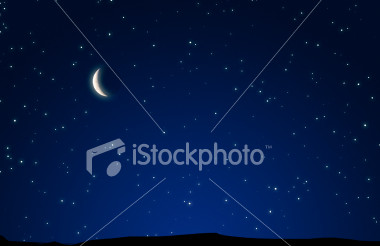 2. Shooting Star – they are moving toward your dream just as fast as you are!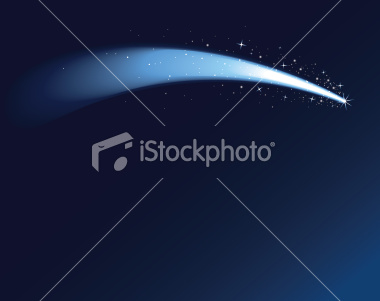 3. The number "8" – It's part of our name for a reason and the Chinese number for "prosperity" might work for you too!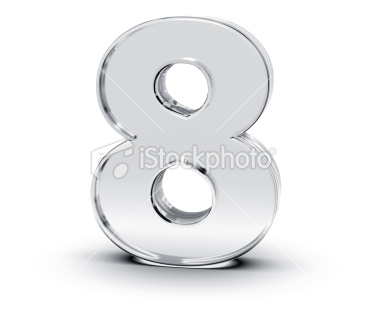 4. Wishbone – make that wish come true!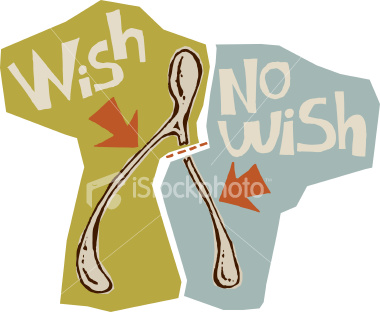 5. Magic wand – admit it… we all wish we had one!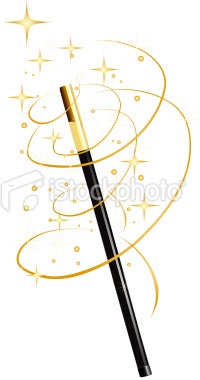 6. Horseshoe – a good luck charm is always a good idea.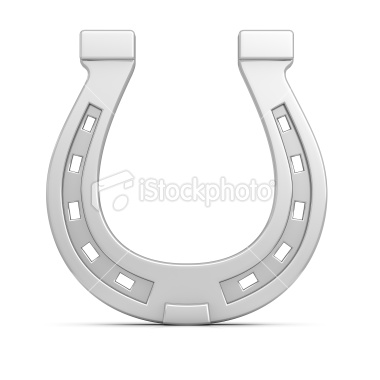 7. Dandelion – make that wish and watch the seeds scatter – taking your wish with them!

Vote below… what image best represents dreaming for YOU!
[polldaddy poll=5744125]
Looking forward to your feedback – Heather

Heather Montgomery is a fitness writer, triathlete, and serial entrepreneur who is devoted to sharing what she has learned about becoming a triathlete after age 40. She uses her Metabolic Training Certification to help other women struggling to get fit in mid-life. She lives and trains in Santa Rosa, California, the new home of the Ironman triathlon. You can find her biking the Sonoma County wine trails.
Note: Articles by Heather may contain affiliate links and will be compensated if you make a purchase after clicking on an affiliate link.