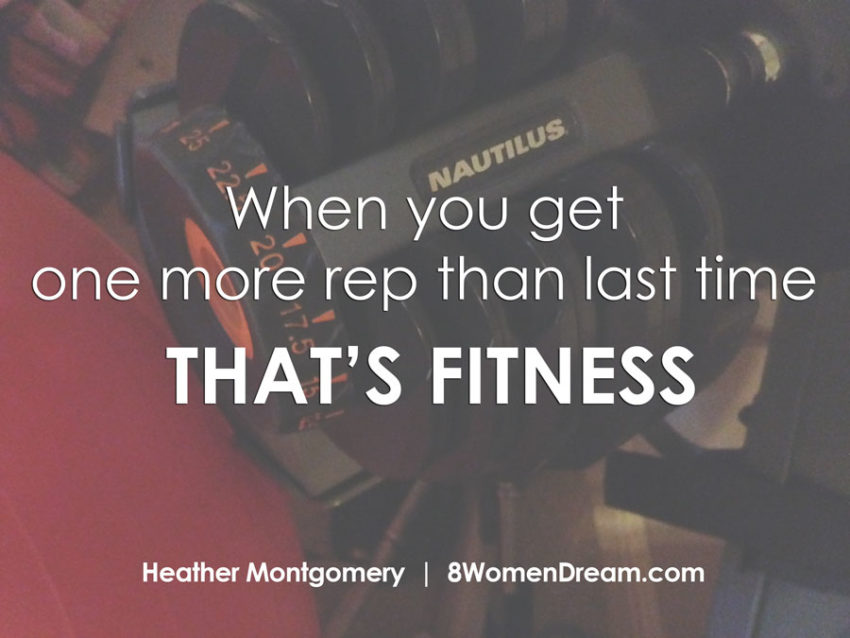 Have you ever had a week where your dream goal seems to jump up and bite you in the butt? As part of my fitness dream goals I committed to getting my certification. Like most dreamers I may have piled way too much on my plate.
For the past 10 months I've been coaching at Santa Rosa Fit Body Boot Camp with an amazing team. The best part of having this opportunity I realized that I love helping people transform their bodies and lives.
I can completely relate to that first moment when clients walk through that door. I had their exact same experience a few years ago when I was a client. The fear of trying something new, wondering how you will keep up, and realizing that it's a tough workout. Then comes the elation at the end of the session when you look around. Everyone is just as out of breath and dripping with sweat as you are, returning your big "I did it!" smile and high-fiving around the room.
I may have discovered my passion
Part of coaching that I most enjoy is the accountability coaching. This is an opportunity to talk one-on-one with clients about their goals, fitness and food choices. Most importantly, their roadblocks to a healthy lifestyle.
I get so much out of this interaction. The process of getting to know someone and be able to be their sounding board and motivator gets me energized.
This is the reason behind my wanting to take my own group fitness certification to the next level.
Learning what you don't know
I learned a lot from my background in ballet, current triathlon training, and previous life as a step instructor. Until you start exploring a new path and focus all your energy on it, you don't know what you don't know.
I'm pretty sure you've experienced this for yourself, fellow dreamers.
For my initial certification step, I chose the Metabolic Training Certification for several reasons. The biggest reason is that I believe boosting your metabolism through fitness and healthy eating is the only long term weight management solution.
I've discovered this for myself in my own process of losing weight. There is a sweet spot where the combination of work you do starts speeding up your metabolism. You feel energized, hungry and ready to fuel yourself with healthy foods. You feel improvement with every workout, able to do one more push up, go a little farther, a little faster.
That's the adrenaline rush from a good workout. That is your metabolism working for you.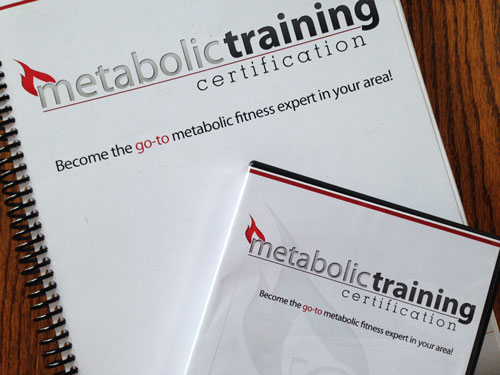 Caution: Group fitness certification test ahead
I am taking my Metabolic Training Certification test in the next week and am getting test taking anxiety. In case you are unfamiliar with my past posts, I am self-confessed competition addict. It took me years to admit it, but this trait applies to testing also.
Getting ready for any big dream goal is nerve wracking. I'll go for a run to take my mind off of it.
What big goal is in your sights? Comment with how it's going – or how it's stalled. Here to help!
Go get your fit on – Heather

Heather Montgomery is a fitness writer, triathlete, and serial entrepreneur who is devoted to sharing what she has learned about becoming a triathlete after age 40. She uses her Metabolic Training Certification to help other women struggling to get fit in mid-life. She lives and trains in Santa Rosa, California, the new home of the Ironman triathlon. You can find her biking the Sonoma County wine trails.
Note: Articles by Heather may contain affiliate links and will be compensated if you make a purchase after clicking on an affiliate link.