Last updated on January 23rd, 2019 at 10:40 am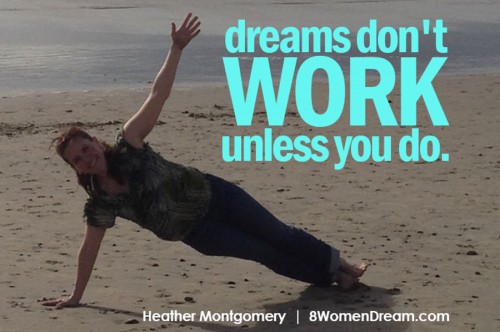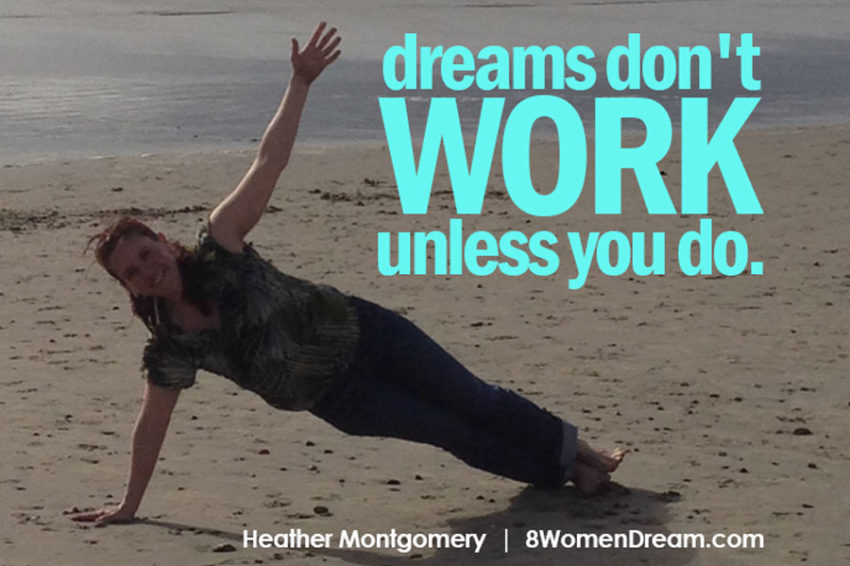 Where do you find your fitness inspiration? What keeps you lacing up you putting on your workout clothes? My own fitness dream inspiration has shifted over the years.
Family can be your fitness inspiration.
One of my own favorite inspirations is to realize how your own fitness can improve your family relationships. This can show up in ways you may not be able to imagine right now.
If you have younger children, keeping up with them is a full time workout. I watch women toting many small children through any store. Just watching the gymnastics she goes through to keep everyone happy and on task makes me tired.
Having the energy to play with and enjoy my son was something I thought about all the way through my own weight loss journey. He was in high school, no longer a preteen hyper ball of energy, but I was so thrilled when I could pick him up and swing him around again.
Fitness inspiration to keep up with your children:
to bench press your kids
to outrun your children at the park
to be an energetic Grandmother… whenever that day arrives!
Fashion as your fitness inspiration.
The personal recognition that comes from fitting into that special dress is amazing. I made it a personal goal for my own fitness inspiration to take advantage of this feeling at every milestone.
There are times when feeling that zipper slide easily on a new outfit in a smaller size that make you so excited.
Keeping a Pinterest board of outfits that you can picture yourself in is a huge inspiration to keep you on your fitness goal.
Follow Heather's board Weight Loss Wardrobe on Pinterest.
Finding new muscles are a big fitness inspiration.
As you get stronger there is an excitement to seeing new muscles pop up where you didn't know they could. You are able to do more physically. Picking up more grocery bags at once, doing more at the gym, and just feeling more stable in everyday life.
It can take a long time to see these results. Track your progress with photos or measurements. Give yourself a time to celebrate these milestones. You deserve it.
Follow Heather's board Fitness Inspiration on Pinterest.
What keeps you going? What is your fitness inspiration?
Losing weight is part of the process, not your true inspiration. We all have deeply emotional reasons why we want to get healthy.
Come to terms with what that reason is. That is what keeps your fitness goals on target everyday. Ready to share? Use the comments below!
Go get your fit on – Heather
[fbcomments]

Heather Montgomery is a fitness writer, triathlete, and serial entrepreneur who is devoted to sharing what she has learned about becoming a triathlete after age 40. She uses her Metabolic Training Certification to help other women struggling to get fit in mid-life. She lives and trains in Santa Rosa, California, the new home of the Ironman triathlon. You can find her biking the Sonoma County wine trails.
Note: Articles by Heather may contain affiliate links and will be compensated if you make a purchase after clicking on an affiliate link.