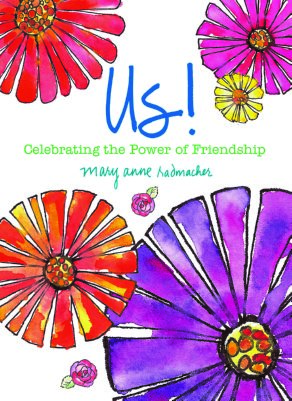 Take a moment to write a friend a "What I wish for you" letter.
One such letter of mine turned into a poster that has served hundreds of folks in the years since it was first published.
I wish for you the color that you bring forth in others to greatly rise within you.
I wish you your own best strength.
 I wish you always loved ones at your side.
I wish you desired possibilities before you and contentment behind you.
I wish you the beginnings of all your dreams and many of the ends.
I wish you peace.
Just last week I wrote this to my friend, Sandra, on the cusp of her marriage —
I wish for you a contented heart and clarity of purpose.
I wish for you companionship equal to the stature of your soul.
I wish for you strength of personal confidence.
May the genuine love of your true friends be a continued grace to you.
May you know each "next step" in your life and take it with certainty.
What is it you wish for your dear friends?
Take the opportunity to tell them.
Mary
Read more from Mary Anne Radmacher on her blog tour at —
Monday November 7th- Joyuslion
Tuesday November 8th – Christine Mason Miller
Wednesday November 9th – Cornerstone Coaching
Thursday November 10th – 8 Women Dream
Friday November 11th – Aimee's Blog
Saturday November 12th – Gerber Daisy Diaries
Sunday November 13th – Motivational Musings
Monday November 14th – The Red Boa
The words and work of Mary Anne Radmacher have circled the globe on products, quotes in books, been included in speeches, are part of ceremonies from graduation to weddings to memorial services.
Radmacher's words are woven into media from Oprah's Harpo Studio headquarters, commercials, to being quoted in newscasts from the 2011 Tour de France coverage to the evening news with Diane Sawyer. Her signature posters are in board rooms and school rooms, adorn hospital halls and homes around the world (and found at maryanneradmacher.com) and her work is visible from the Clinton Museum Store to gifts store on the corner.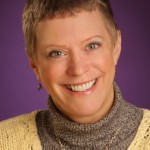 Stay current with her appearances and what writing processes she is guiding at maryanneradmacher.net
www.MaryAnneRadmacher.net
LIVE WITH INTENTION just released and available as an ebook!
Leave a comment below for a chance to wine a free copy of Mary Anne's latest book: Us!: Celebrating the Power of Friendship
.