Last updated on January 22nd, 2019 at 02:56 pm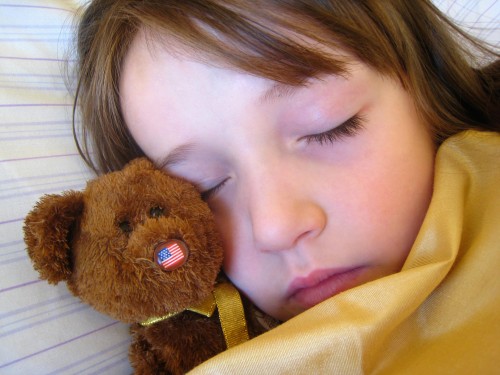 I've just accepted the fact that I won't ever find a man to love me.

I gave up on that dream a long time ago. I'm just not good enough.

I guess this is as good as it's going to get.

I always wanted to be a writer, but they told me it was stupid.

I really wish I hadn't stopped painting.

Dreams are for younger people.
Reality Check
The world is filled with people who have given up on their dreams – sometimes before it even started. And I get that.
The world is filled with reality checks that splash you in the face like a bucket of cold water. There are plenty of people to point out your weaknesses and the stupidity in your big dreams. Reaching for something outside of your grasp is hard, and doesn't often turn out the way you wished it would. Sadly enough, dreams don't always come true.
Dream anyway.
What is a dream?
What is a dream? It's something that looks different to each and every one of us. Something dropped into us, whose origin we can not trace, whose existence we can not justify. We just know it is.  It's not really the manifestation that is the dream – but the act of wishing for it. For once it becomes true, it is no longer something you dream of or wish for.
If I had to define a dream in terms that would fit everybody who has one, I would say that a dream in one word, is hope.
Hope for something to come true – something ahead of us – for dreams live in the future.
While dreams often do not come true, they can take a different shape and bring a different joy. I think the joy can be in the pursuit itself of the dream. The hope that sustains us. The hope that makes us smile and picks us back up. The hope that gives us courage and belief that the best is yet to come.
A life without hope
And that's why I don't want you to stop. Fine, let your dream take a new shape. Let go of the disappointment to make way for a new joy. If anything else, let hope itself be the dream.
Never stop believing. Never stop hoping. Never stop knowing that the best is yet to come.
For the day you stop – the day you give up hope – is the day you truly create a life without any.
The story you write will become the story you live. I want to run down that road in eager anticipation of what lies ahead, flying that hope like a balloon – always keeping it in sight and never letting go of that string.
Please don't give up on your dreams. You deserve to know that the best is yet to come.
Kelly Swanson
You. Your Story. Make an Impact.
[fbcomments]
Kelly Swanson is an award-winning storyteller, comedian, motivational speaker, Huffington Post Contributor, and cast member of The Fashion Hero television show airing on Amazon Prime. She is also the author of Who Hijacked My Fairy Tale, The Land of If Only, The Story Formula, and The Affirmation Journal for Positive Thinking. She was a featured entertainer for Holland America Cruise Lines, keynote speaker for the International Toastmasters Convention, and has keynoted major conferences and corporate events from coast to coast. She just launched her one-woman show Who Hijacked My Fairy Tale in theaters, and it is being booked all over the country. In July of 2022, she was inducted into the National Speakers Association Speaker Hall of Fame.
Note: Articles by Kelly may contain affiliate links and may be compensated if you make a purchase after clicking on an affiliate link.