Last updated on March 30th, 2012 at 12:38 am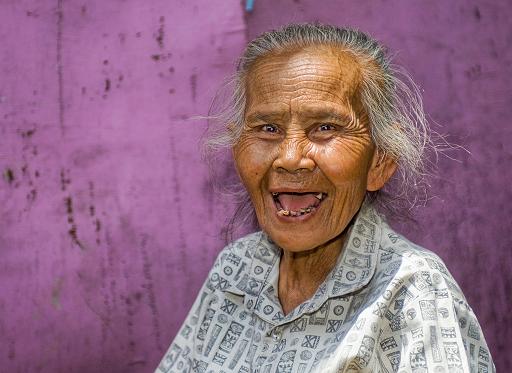 Hi dreamers!
First of all, thank you for reading this. I am beyond excited to have the opportunity to blog with 8 Women Dream and look forward to learn and grow with you in 2011. I'm the youngest of the bunch and am blessed to have seven ladies to look up to.
I'm currently a senior studying public relations journalism at Ohio University in Athens, Ohio and about to embark into a new stage of life. I am determined to not be stressed or anxious as I transition from a college student into the "real world."
One dream (and necessity!) of mine is to find a job that allows me to utilize my public relations education. I also have dreams to be a certified life coach and launch a new personal website—(my current blog is www.polishmycrown.wordpress.com).
A huge dream of mine is inspire, motivate and challenge myself and more importantly OTHERS to live a life of fulfillment and happiness. That's what life is all about.
I will be your Thursday morning blogger which is ironically, my favorite day of the week.
Back in high school, my friend and I were always counting down the days until Fridays, and felt like Thursdays were a drag. We joked around and started referring to Thursdays as "Positive Thursdays" and would force ourselves (and each other) to be optimistic specifically on that day.
The name still sticks and in the back of my mind always think of Thursdays as the extra-positive day. I try to stay positive and optimistic everyday, but Thursdays definitely went from the least favorite day to best day of the week. I'm excited to share with you on my super cheerful day.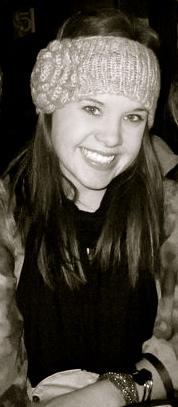 I have a few dreams in store for 2011 and look forward to the journey ahead of me this year. I'm already anticipating sharing with you next week.
Happy Positive Thursday!
—Andi
Andrea's dream is to graduate college from Ohio University in spring 2011, to find a job that allows her to utilize her public relations education and skills; to launch her own personal website www.polish-my-crown.com; and to become a certified life coach and motivational speaker.

Enjoy this special 8WomenDream Guest Contributor story submitted by new and experienced big dreamers throughout the world, edited and published to capture a dream perspective from different points of view. Do you have a personal dream story to share with 8WomenDream readers? Click here to learn how to submit dream big articles for consideration.
Note: Articles by Guest Post Contributors may contain affiliate links and may be compensated if you make a purchase after clicking on an affiliate link.