Last updated on April 2nd, 2012 at 11:49 am
In one of his writings, Craig Lock discusses the fifteen dynamic principles needed to make our dreams come true, the forth one says,
"Work on your motivation daily. Allow your Dream to be at the fore-front of your life, the "core of your being". It will motivate, inspire and energize you by giving you a SENSE OF PURPOSE – essential. Only you have the power to kill your dream. Nothing is impossible to the person, whose vision becomes a dream and when that dream is allowed to take control over your life. Like an obsession, but strive for some balance."
I don't exactly know when it happened.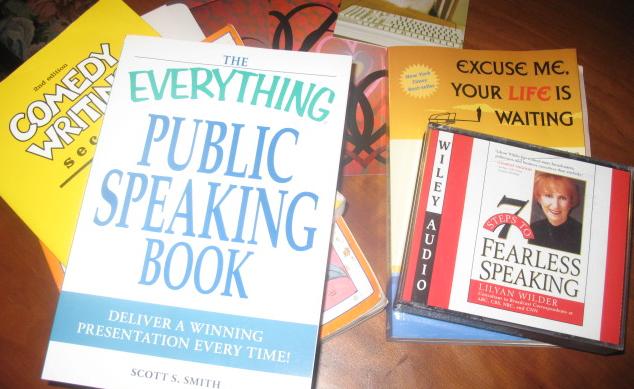 When this dream became my personal quest, my obsession. It's like a burning fire in my lower belly, which forcefully drags me back to the Internet for research at 2:00 in the morning, which might I add does not include a luscious chat with a sexy, dark-haired man from the past.  It moves me to reading books by the arm fulls, which again I might  add are not hot, steamy romance novels.  It shifts me to meditating instead of sleeping, with praying instead of cursing and cursing instead of praying.  It motivates me to attend meetings, which I might add do not have said-dark-haired-handsome man there either.  It drives me to listen to speakers talk-talk-talk, then eat it all of it up like a dog with a fresh bone.
Who am I and what have you done with Catherine?
I don't know when it happened.
When I stopped caring about problems and began searching for solutions. My belly ache is a different kind of hungry. Determination is my breakfast, passion my energy and mental exhaustion my sleeping pill.  Oddly, I want more.
Once I passed the point of worrying about actually working on my dream, I moved on to the welcome problem of trying to fit it all in a 24 hour day. Somewhere came a deep commitment to these women, who trust me with their dreams. Like my dad once liked to say, talk about lighting a fire under your ass, Miss.
With this dream process we eight women knew we could change.  We also accepted the possibility that the final eight women might end up being different from the original.  It is a commitment – a big commitment to ourselves. Space has to be made for such a commitment. The timing has to be right. The dream should easily motivate us . The work might be hard, but the motivation should come easy.  What does one do if the dream motivation doesn't come easy?  One might set it down for a while, giving the dream a short rest, promising oneself to pick it up again within the year, maybe from a different angle.
At the end of last week, KB released her direct involvement in Eight Women Dream.  We eight women hate letting go.  We want everyone aboard this wild ride we are about to start.  Sometimes the dream ride needs to run it's next round without someone.  Maybe dream amusements make some riders want to puke up the corn dog devoured while standing in line.  They may feel the need to step aside, find a cool shady spot to rest and listen to the ecstatic screams of the crazy dream riders from a quiet distance.
It is as it should be.
With KB stepping aside, now other women want to take a chance at eight women dream.  We will let you know the next willing inductee within the week.  We promise that the seven of us will always secure the safety latch to the dream pod.
We have barf bags … just in case.  Interested?
Hugs,
Catherine
We all wish KB the very best with her dream and cannot fully thank her enough for her participation on the blog and the meetings. We say,"Don't cry because it's over. Smile because it happened "~ Dr. Seuss
(Catherine's dream is to be a motivator, motivational speaker and published writer)
https://8womendream.com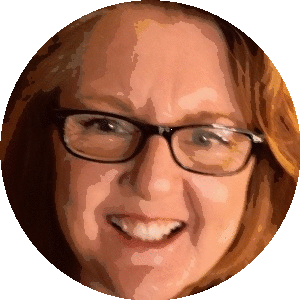 Catherine Hughes is the founder, content director and editor-at-large of 8WomenDream. She is passionate about helping women step out of their own way and strike out into a world waiting for their special talents. She's a published author and a former award-winning mom blogger. Catherine has helped companies both large and small create engaging web content, social media narratives, and unique blogging platforms. She claims to be a redhead, but don't hold that against her.
Note: Articles by Catherine may contain affiliate links and may be compensated if you make a purchase after clicking on an affiliate link.