Last updated on February 7th, 2013 at 05:49 pm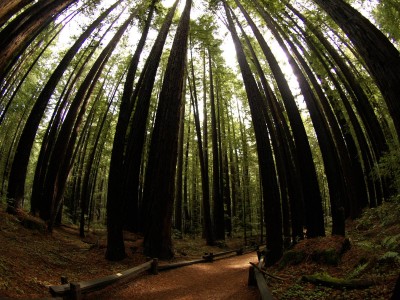 Hello Top Photographer Dreamers!
Yes, it's that time of year to take a look back at some of the posts that really resonated with you – and some top photographs as well.
Here are my Top 8 Posts for Top Photographer Dreamers (2011)
This is hands down the most favorite post.  There are many top photographers in the world, but when I wrote this, I tried to single out those that have made an impact in their specific genres – professionals like Marco Grob and Lynsey Addario – who have taken their craft to amazing levels.  
Every photographer highlighted in this post has a link back to their specific website for additional images.  And, coming soon in 2012 – Another Top 8 Photographers in the World
Kim Brown of ABC News Online interviewed me and Catherine Hughes the week  the movie "Eat Pray Love" (starring Julia Roberts) came to theaters -  author Elizabeth Gilbert went through an amazing transformation by traveling the world for a year, re-inventing herself along the way. 
This post suggests some "closer to home" Â ideas to try if you and your dreams are in need of some transformation.
Being a 2nd shooter for a wedding is an amazing experience, something I was so glad to do last summer.  This post has some great tips on how to support the head photographer, start the day right and finish strong. 
Print the post for a handy check list the next time you 2nd shoot.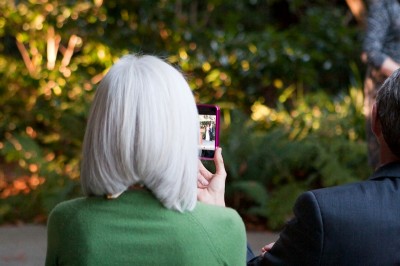 Are Top Photographers born or made?  What qualities and characteristics do the most successful photographers have?  If you have a dream to become one of the world's top photographers, this post is a great place to start.
Following your dreams is no easy task.  Setting yourself up for success by carving out time to follow your dreams is essential.  This post has a few simple suggestions for time management, carving out time for your dreams, and staying on the path towards your dream life.
HDR (High Dynamic Range) is a very cool technique.  Some cameras you have to manually set up for this effect; newer cameras actually compensate with a click of a button.  This post gives a simple overview of HDR, and some basic suggestions on subjects and ways to practice.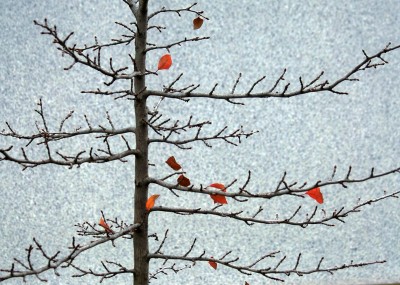 Many of you know I'm a business consultant in my non-dreamer life – and this post highlights some important information on starting a photography business.  You may be surprised to read that 4 of these steps are more thought driven than action oriented – for example, can you see yourself as a business owner?  What is your vision?  Who are your customers?  It's alot to think about, and this post helps you get started. 
Sometimes the hardest part of starting any dream is knowing what to do first.  Check out this post for some simple tips on kick starting your photography dreams.  
 In next week's post I'll recap the successes and shortcomings of this year's goals, and outline a plan for 2012. 
Living your dreams is what it's all about, Dreamers! Let's get started, and finish strong.
Until next photo,
Rem

Enjoy this special 8WomenDream Guest Contributor story submitted by new and experienced big dreamers throughout the world, edited and published to capture a dream perspective from different points of view. Do you have a personal dream story to share with 8WomenDream readers? Click here to learn how to submit dream big articles for consideration.
Note: Articles by Guest Post Contributors may contain affiliate links and may be compensated if you make a purchase after clicking on an affiliate link.