Last updated on December 3rd, 2012 at 02:44 pm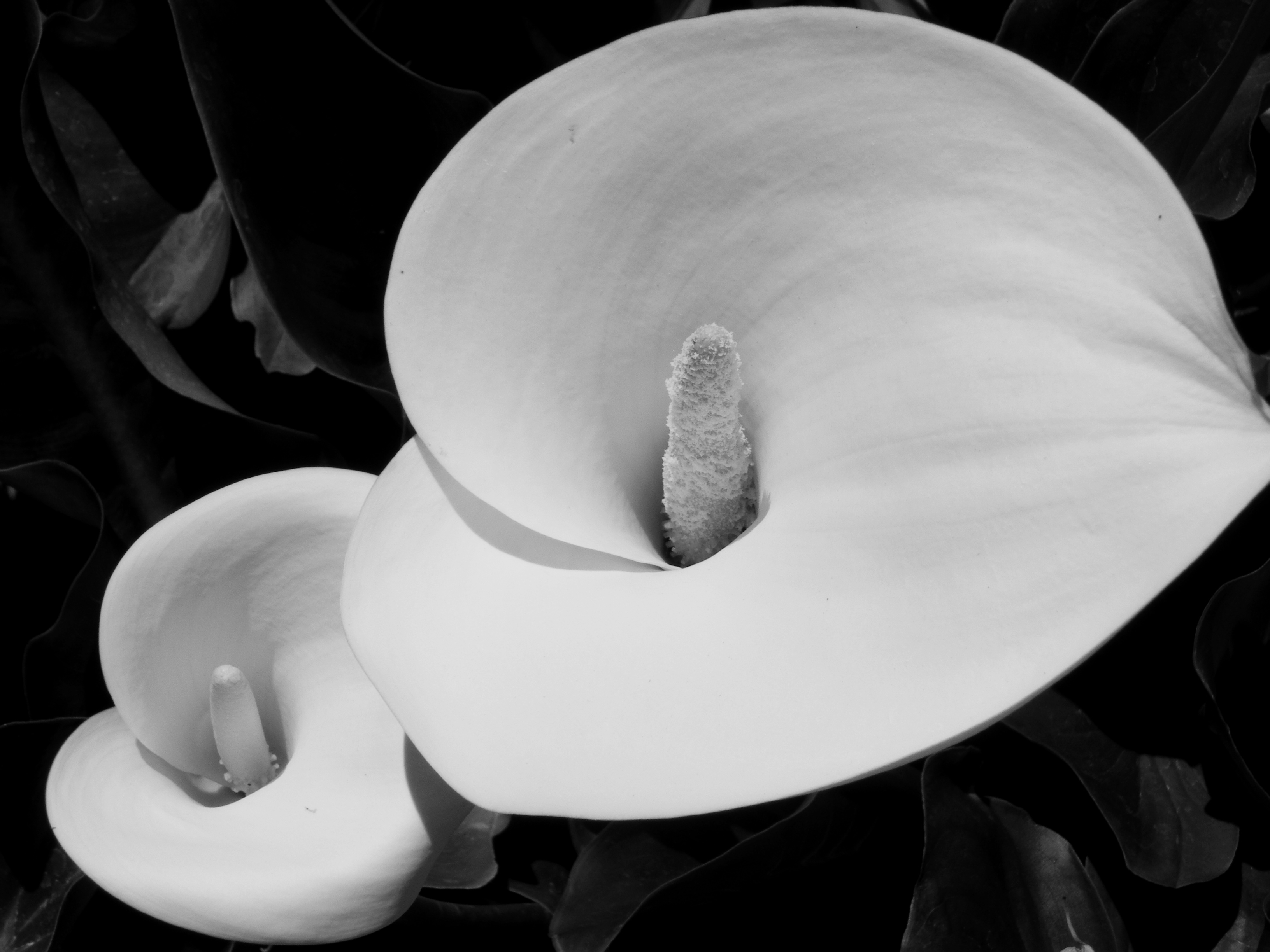 My dream of becoming a recognized, successful photographer is something I think about all the time, and this past month, I can proudly announce that I've already accomplished a major goal…well, sorta.
I have had the opportunity a few times this year to hang some of my photos in a local salon and spa.
The most recent showing was in September, where I had the whole month so showcase the stuff I like.  As I was hanging them up, the salon was open for business and people were walking around, looking and making comments.
Understand that the feeling I get when other people look at my photos and make comments out loud is the same feeling I get when I have a garage sale.  I HATE it when people walk buy and shrug, "eh" or say, "Is this leather jacket really $5 — I'll give you $2."
So imagine my excitement that by the time I had them all hung up, two of the stylists were actually 'discussing' who would get to purchase a 11×14 black and white image of Calla Lilies!  Wow, my first real sale!
It was in a simple frame, so I had priced it at $25, but hey, I would now be able to say I've sold a print — and I'd be closer to my bigger goals –  Right? — UNTIL I realized that the black and white photo I enlarged and hung in the salon WASN'T MINE!
It was my sister's image that I had helped her crop and edit a week earlier — she was planning on giving it to our Mom.   It was a beautiful photo (thanks Dana) and it brought attention to my other shots, so I guess part of my dream was met.
So congratulations to my sister, as she is now an accomplished artist.
She let me keep the $25.
Well, since this first sale, I'm happy to say that I've also legitimately sold one of my own prints from the same showing — and at the price I set — no haggling!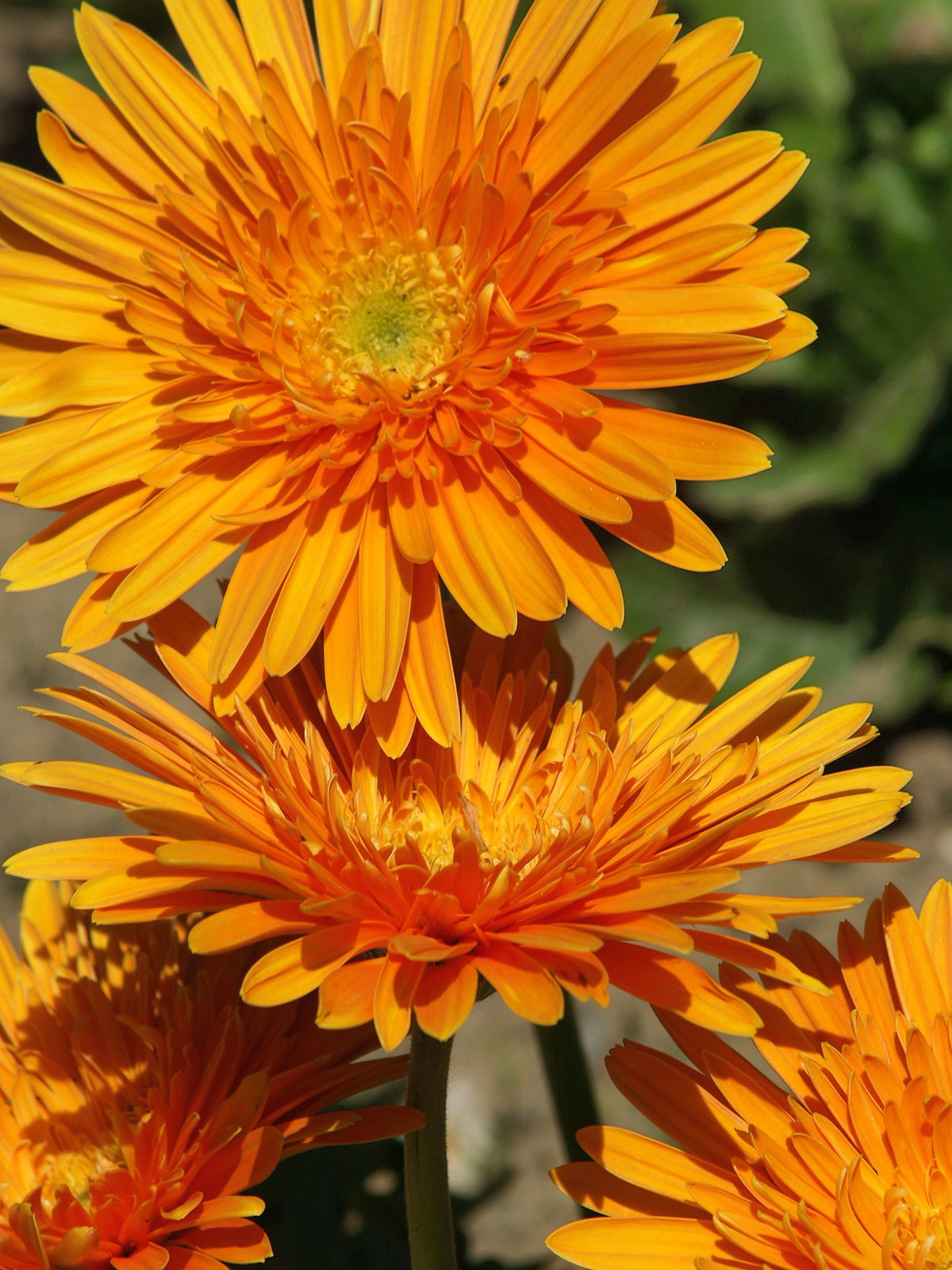 I have had such a great response this month that the salon owner asked me to come back around the holidays with more.
It's got me thinking about going to other local businesses to see if there is interest.  Worth a shot, right? (pardon the pun)
Until next photo,
Rem
Remy's dream is to have a public showing of her photography.

Enjoy this special 8WomenDream Guest Contributor story submitted by new and experienced big dreamers throughout the world, edited and published to capture a dream perspective from different points of view. Do you have a personal dream story to share with 8WomenDream readers? Click here to learn how to submit dream big articles for consideration.
Note: Articles by Guest Post Contributors may contain affiliate links and may be compensated if you make a purchase after clicking on an affiliate link.