Last updated on April 8th, 2012 at 08:06 pm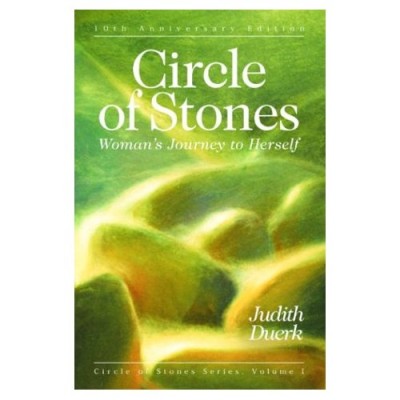 I just read 8 Women Dream-girl Rayne's post Daughters Dreams: Sharing Wisdom, and was moved to write about this Mother thing. I'm convinced our dreams are so easily squelched by toxic parents – even the ones that think they are doing the right thing.
My Mama Hazel liked to tell me that I smiled too much at strangers and should quit making eye contact with everyone.
We eventually made our peace and she was a great Mom, but I did leave home at 15. I was raised to get married – so that's what I did, over and over and over again.
My Dad hated enthusiastic people and if you were into the arts or a creative sort, you were an A S S H O L E !
It's hard to be a dreamer in that environment.
I laugh when I think of the reaction my Dad Elmer would have had if I told him –
Oh, yeah, now that I've been a massage therapist for 20 years, Pops, uh, I've realized how cool it would be to do some rap music.
I can just hear it.
He's been dead for 15 years and I can still hear it, plain as day –
SON OF A BITCH, What in the hell is wrong with you?
Having raised 3 kids of my own, I realize now that that, was tough on a dreamy, creative, curious little girl like myself. One of my favorite lines in a movie, delivered by Keanu Reeves is in the film Parenthood –
It takes a license to catch a fish, but any butt reaming asshole can be a parent.
Bingo. Sad but true. That is why women are in line to heal the planet.
Because a matriarchal rebirth is happening, so step up girls and lend a helping hand.
I'm reading a book called Circle Of Stones. I've read this book several times and each time it seems more relevant. I love this quote, and It resonates deeply with me –
How might your life have been different, if, as a young woman, there had been a place for you, a place where you could go to be with women? A place where you could be received as you strove to order your moments and your days. A place where you could learn a quiet centeredness . . . to help you ground yourself in daily patterns that would nurture you through their gentle rhythms . . . a place where, in the stillness at the ending of a task, you could feel an ancient presence flowing out to sustain you . . . and you learned how to receive and to sustain it in return. How might your life be different?
I've been there for my daughters in a profoundly connected way, as well as many of my daughters friends, for support, advice, a ride to the clinic and last but certainly not least, LOVE, LOVE, LOVE.
Do you see the matriarchal rebirth happening around you?  Share your story in the comments below!
Keep on dreamin!
Laurie
Laurie has several amazing dreams going on in her life at this time. She left 8 Women Dream in November 2010 to focus on Club B and her NIA business.

Enjoy this special 8WomenDream Guest Contributor story submitted by new and experienced big dreamers throughout the world, edited and published to capture a dream perspective from different points of view. Do you have a personal dream story to share with 8WomenDream readers? Click here to learn how to submit dream big articles for consideration.
Note: Articles by Guest Post Contributors may contain affiliate links and may be compensated if you make a purchase after clicking on an affiliate link.