Last updated on June 9th, 2012 at 09:38 pm
I've spent the past week catching up on a few favorite blogs and with some friends – and really was reminded just how absolutely brilliant and inspiring the people in my life are.
One person and one particular blog post stuck out to me – Rayne's latest. In her post from this past Sunday titled "Be Brave – Define Your Dream" she wrote:
I think forgetting about what others think is crucial to pursuing your true dream.
Wise, wise words, my friend. I was lucky enough to not only meet fellow dreamer, Rayne, in person, but live with her for three weeks. I explained in this post how her and her fantastic husband opened their house to me during my first few weeks in California and helped me get adjusted to California. Rayne does more than just talk the talk, she walks the walk. She lives out her dream every single day – to the point that she recently flew to Iowa for research for her book.
So in Rayne's latest post, she discusses bravery and how vital it is to define and live out your dream without holding back. Without worrying or over-analyzing if it's the right choice or wrong choice. Without caring what other people think.
Without giving up.
She continues:
Yep. It's been quite a journey. I've learned to value my dreams, make room for them, and commit time and energy to them without apologies.
Rayne is a perfect example of someone who not only thinks about her dreams and talks about her dreams, but lives them. She states how time and energy go into pursuing dreams. It's the doing part. It's the LIVING part. She is someone who has learned first hand to live life to the fullest and that has definitely reflected on me.
It's so easy to sit there over-analyzing and "making plans" but not actively moving in the right direction. I'm going to advise you – don't take the easy way out.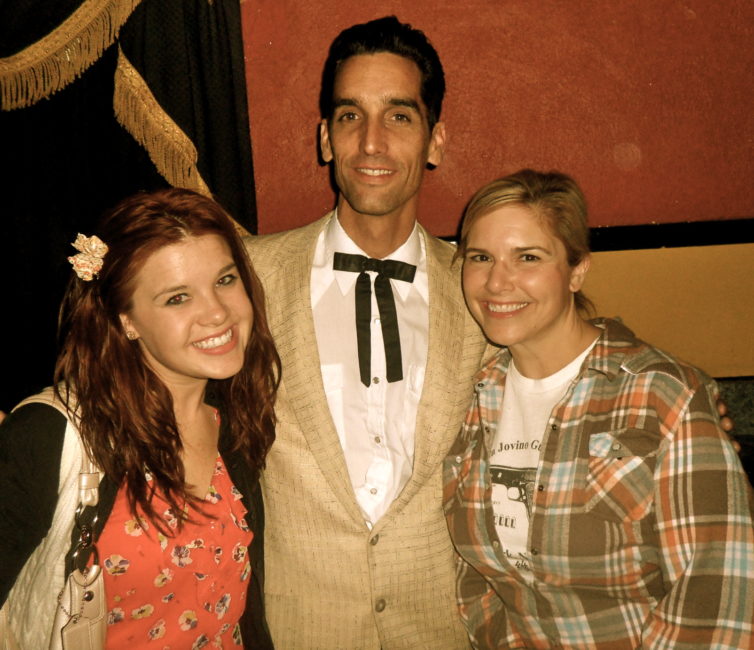 It is so vital to live your life actively, rather than passively watch life just happen.
Below is a quote by Mark Batterson that has changed my life since I first read his book a few years ago. I often reread the quote as a reminder to live to the fullest. I will not live my life in neutral gear, but instead above and beyond the normal. This quote reminds me to stop thinking and start doing. To start LIVING.
Quit living as if the purpose of life is to arrive safely at death.  Keep asking questions. Keep making mistakes. Stop pointing out problems and become part of the solution. Stop repeating the past and start creating the future. Stop playing it safe and start taking risks. Accumulate experiences. Criticize by creating. Find every excuse you can to celebrate everything you can. Be yourself. Laugh at yourself. Quit holding out. Quit holding back. Quit running away.
May today be the day you switch from neutral gear to active gear. May today be the day you dismiss fear and embrace bravery.
May today be the day you think less and live more.

Enjoy this special 8WomenDream Guest Contributor story submitted by new and experienced big dreamers throughout the world, edited and published to capture a dream perspective from different points-of-view. Do you have a personal dream story to share with 8WomenDream readers? Click here to learn how to submit dream big articles for consideration.
Note: Articles by Guest Post Contributors may contain affiliate links and 8WD will be compensated if you make a purchase after clicking on an affiliate link.