Last updated on June 21st, 2012 at 12:37 pm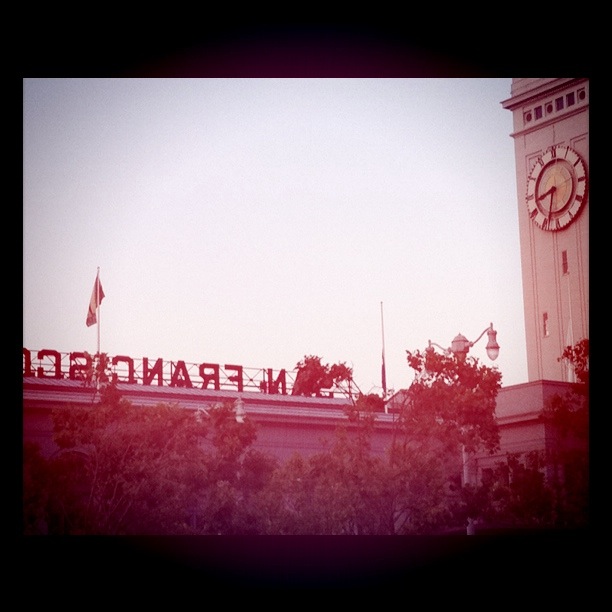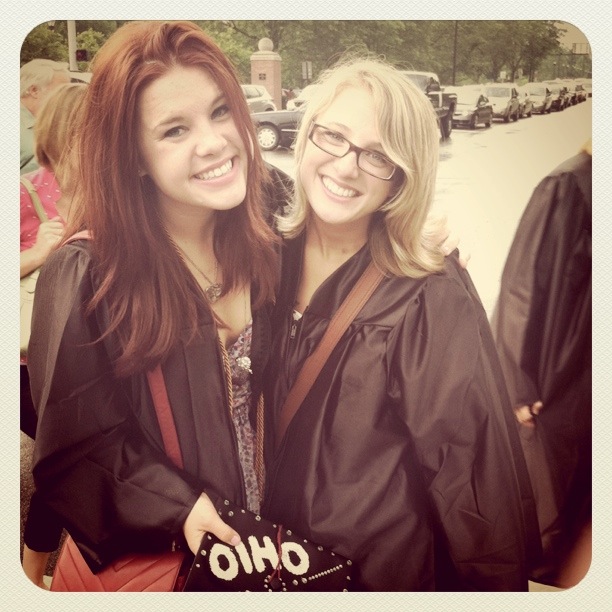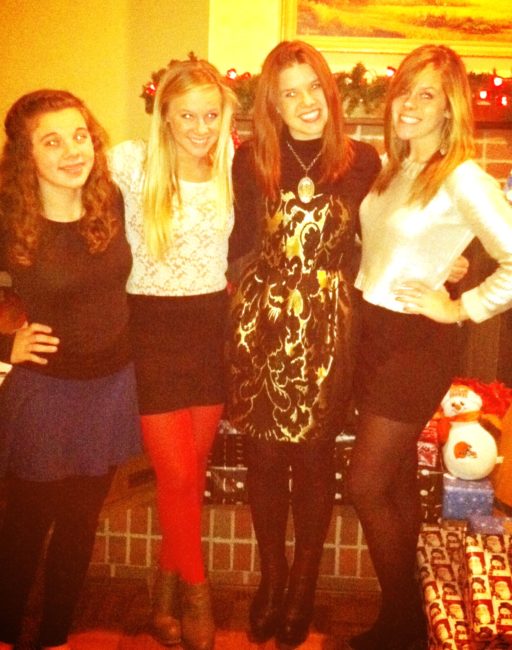 Here's just a few of the thousand snapshots from 2011 to celebrate–
It has been QUITE the year for me. When I first started writing for 8 Women Dream in January, I didn't know exactly where this crazy adventure called life would take me. Since January, I've graduated from college, accepted my first job, moved across the country to San Francisco, launched polish-my-crown.com and so much more. Now, as I write this, I'm back home for a quick but so fulfilling holiday trip to Ohio (see a pic from Christmas Eve above).
None of this would have been possible without the love and faithfulness of God and the many people in life (who were once strangers – talking to you Rayne) who have supported and encouraged me along the way. I'm thankful for the other 8WD ladies who have been nothing but inspiring and helpful to me. I'm thankful for the challenges, the roadblocks, the hardships because they have only been overshadowed by adventures and opportunities.
I'm thankful for the ups and downs because they most certainly have taught me to appreciate the "highs" much more.
I really don't know what's in store for 2012. Last year, I made a resolution to NOT make resolutions. Instead, I make goals. I dream. 2012 will not be any different. I make monthly "resolutions" (see September, October, November, December) but these aren't resolutions that are "destined to fail" if you know what I mean.
Things like "lose 15 pounds" and "eat healthy" are not proactive. For me, the focus is to take small steps to be a better, happier and healthier person each and every day. Just because it's December 31 or January 1 doesn't mean I need to make new goals and dreams.
Every day is a chance to launch and start dreams.
Cheers to 2012, and cheers to YOU for being here the past year to read and support my wild, fun, ridiculous and ever-changing journey.
xoxo
Andi

Enjoy this special 8WomenDream Guest Contributor story submitted by new and experienced big dreamers throughout the world, edited and published to capture a dream perspective from different points-of-view. Do you have a personal dream story to share with 8WomenDream readers? Click here to learn how to submit dream big articles for consideration.
Note: Articles by Guest Post Contributors may contain affiliate links and 8WD will be compensated if you make a purchase after clicking on an affiliate link.