Last updated on February 7th, 2013 at 05:13 pm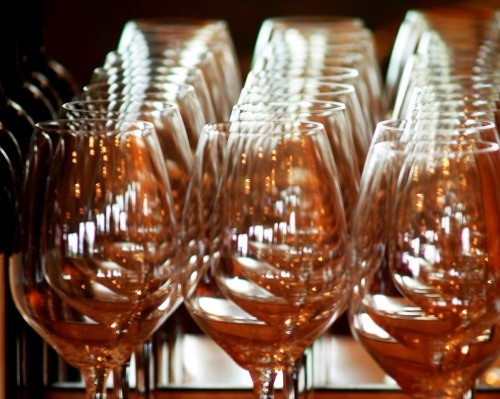 This month marks my 3rd year of writing for 8 Women Dream – and although I don't like to give advice, I do have some thoughts about what it's like to go after your dreams, especially when it comes to celebrating accomplishments.
What I know to be true about this process is that dreaming has an ebb and flow to it that is hard to nail down and ride with any sort of comfort, or ease.
Just when you think you are rolling right along, blamm-o.  Something will come along to mix it up, shift directions, challenge the dream, and then the "impostor syndrome" grabs hold tight and taunts you from the cheap seats of your heart and mind.
Believe it or not, one of the most important things a dreamer can do is set goals.  The end of this year is right over there.
How are your dream goals and accomplishments coming along?
I have set goals this year for my dream of pro photography, and with a few months left in the year (gulp) I will say that I will complete them all in some fashion.  I am having the hardest time with writing the post about my fear (pain, resistance – whatever it is) of being photographed, but that post will happen this year.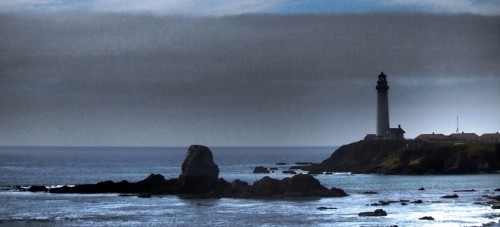 I would encourage you to look at the goals you set for yourself this year and see what you have actually accomplished…because you have probably done more to push your dream forward than you realize, or give yourself credit for.
I am notorious for setting goals, meeting them, not recognizing that I actually completed them, then moving on before I celebrate my accomplishments.  I always seem to be disappointed that I haven't 'gotten there yet' — a bar I keep raising higher and higher with each completed goal — which is a bunch of bull.
Dreaming is ongoing, cyclical, innovative, and wickedly frustrating enough, so I have made it a priority to celebrate even the little accomplishments that make up the big successes.  I'm hoping we can all help each other do this in the coming months.
If you didn't set specific goals this year, maybe next year will be your year to start.  I know before joining 8 Women Dream I didn't set concrete goals.  Oh sure, I made clients do it, and other people would do it around me, but up until 3 years ago, I didn't.
Now that I am setting goals, I'll admit that it's made a difference in my life.
Next year is going to be an important year for me in many ways:  my son will graduate from high school; I will decide on where I'm going to live after he goes to college; I'm in the process of reinventing my career because I have no idea what I want to do, or what I can do;  and I will finally get to write about sharing my love of photography with a guy — someone I am completely in love with, who has grabbed my attention and is not letting go.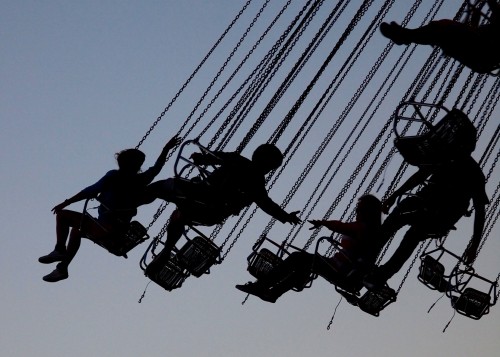 So to say I'll be feeling scared, unstable, insecure, living in the unknown, and completely in awe of it all is an understatement.
I most love my life when I can help others get where they want to go, so contact me anytime for help, support, ideas on future dream plans, and of course, to talk about celebrating your accomplishments as they happen.
Because we dreamers need to remember to celebrate our dream accomplishments, right?
I do keep witnessing dream success stories here on 8 Women Dream.  Where's the celebration, girls?
Until next photo,
Remy

Enjoy this special 8WomenDream Guest Contributor story submitted by new and experienced big dreamers throughout the world, edited and published to capture a dream perspective from different points of view. Do you have a personal dream story to share with 8WomenDream readers? Click here to learn how to submit dream big articles for consideration.
Note: Articles by Guest Post Contributors may contain affiliate links and may be compensated if you make a purchase after clicking on an affiliate link.