Last updated on July 27th, 2014 at 10:26 pm
My intention for today's post was to write about famous women graphic designers, but there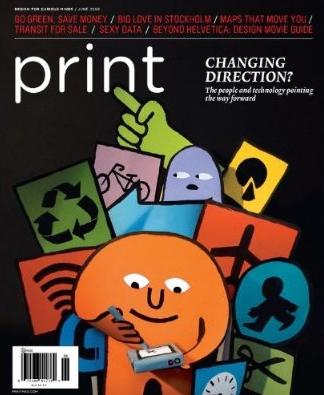 just isn't enough information on the Internet.
Sad, but true.
I'll have to search further for more information – maybe at the library or a book store.  Meanwhile, I also want to figure out how to get a jump start on the new year with my goals and resolutions.
What's the best way to get moving on my resolutions?
Dive in, or move slowly?
It always takes me awhile in January to get inspired.  It's already the middle of January and I'm just beginning to change some of my  habits.
I usually think about weight and health programs to get going at the beginning of the new year.  I like to look at new ways of eating healthy and incorporating more exercise into my life.
Sometimes I start them, sometimes not.
I'm thinking of trying Jenny Craig this year.
Anyone have any experience with it?
It's the Martin Luther King Jr. holiday, which has me busy with my girls, so I will leave you with the following video.  She tells an interesting story of what is working for her with weight loss –
Maybe I need to film myself on video to find my healthy motivation – then place them in my posts?
Maybe not?
I have been working hard on the graphic designer side of my dream this past week, so all is not lost on me and my dreams.  Small steps, but definitely steps in the right direction.  I've re-vamped my resume and contacted some wonderful companies looking for full-time help.  Keep your fingers crossed.
In the meantime, enjoy your holiday –
(Kim has already accomplished her first big dream by traveling to New York with her teenage daughter June of 2009. She lost 20 pounds and overcame her intense dislike (do we say fear?) of flying to accomplish that dream. She rotated off the blog in February 2010, but still hangs out with 8 Women Dream.  You can find her in the comments section)

Enjoy this special 8WomenDream Guest Contributor story submitted by new and experienced big dreamers throughout the world, edited and published to capture a dream perspective from different points of view. Do you have a personal dream story to share with 8WomenDream readers? Click here to learn how to submit dream big articles for consideration.
Note: Articles by Guest Post Contributors may contain affiliate links and may be compensated if you make a purchase after clicking on an affiliate link.