Last updated on November 14th, 2019 at 09:58 pm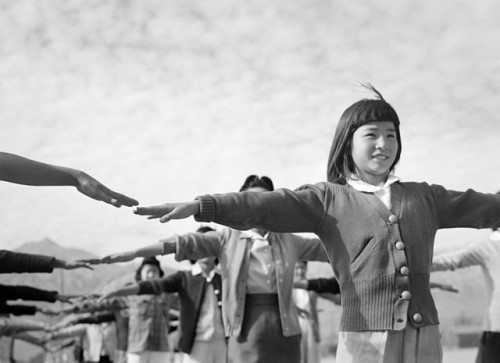 Ansel Adams was many things.
To us living the dream of pro photography, his experience, lifetime of work and his notable quotes are a great reminder of how to live our dreams.
These are some of my favorite Ansel Adams quotes:
A great photograph is one that fully expresses what one feels in the deepest sense about what is being photographed.

In my mind's eye I visualize how a particular sight and feeling will appear on a print. If it excites me, there is a good chance it will make a good photograph. It is an intuitive sense, an ability that comes from a lot of practice.

It is my intention to present – through the medium of photography – intuitive observations of the natural world which may have meaning to the spectators.

Not everybody trusts paintings but people believe photographs.

Some photographers take reality… and impose the domination of their own thought and spirit. Others come before reality more tenderly and a photograph to them is an instrument of love and revelation.

Sometimes I do get to places just when God's ready to have somebody click the shutter.
As one of the world's Top Photographers, his passion and work stand to remind us
that photography is subjective. It's all in how we see it as individuals, and how we communicate what we see into our images.
of the importance of capturing moments that are significant, on whatever scale of significance you are witnessing.
to stay with it, wait for light and get it right.
that on our path to following our dreams, we may have to take a path less followed, or an unexpected path all together – and just remember to go with it
Where does your inspiration come from?
Who do you inspire to be the best top photographer?
Until next photo,
Rem

Enjoy this special 8WomenDream Guest Contributor story submitted by new and experienced big dreamers throughout the world, edited and published to capture a dream perspective from different points of view. Do you have a personal dream story to share with 8WomenDream readers? Click here to learn how to submit dream big articles for consideration.
Note: Articles by Guest Post Contributors may contain affiliate links and may be compensated if you make a purchase after clicking on an affiliate link.