Last updated on July 27th, 2014 at 10:14 pm
That's what happened to me last week. I put all my focus on the kids and family again. Well, they were sick and this damn Swine Flu scare makes me even more stressed out.
Plus, it's volleyball and gymnastic  season so every weekend is focused on the kids' sports. And my volleyball daughter sprained her thumb pretty badly at practice. So last week I felt I was either at a sports event, or at the doctors.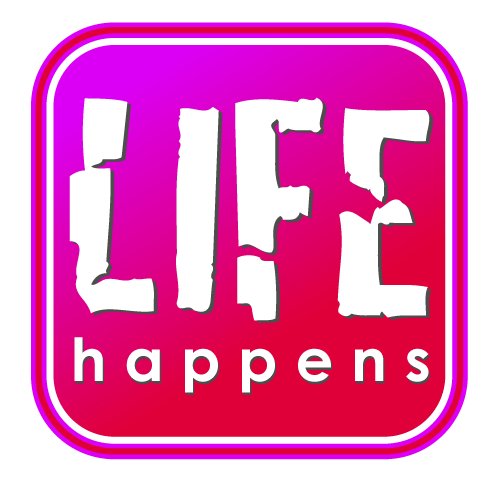 I know, excuses, excuses.
Every time I get to my Monday post I have to look back carefully at my week and try to think of all the little things that I accomplished for myself. Here's what I found.
1. I took a walk 3 times with the dogs.
2. I got my haircut which I totally spaced on the other week.
3. I sat down at the piano two days to practice.
4. I researched Japan Vacation Packages to get an idea of which areas beside Tokyo we would want to explore.
I actually did more than I thought! But of course it could be a lot better. My goal for this week is to have a longer list. And on that list will be more exercise and better eating.
More piano practicing. And maybe even finding a date for Japan. That would be exciting!
Till next time,
Kim
(Kim has already accomplished her first big dream by traveling to New York with her teenage daughter June of 2009. She lost 20 pounds and overcame her intense dislike (do we say fear?) of flying to accomplish that dream. She rotated off the blog in February 2010, but still hangs out with 8 Women Dream.  You can find her in the comments section)

Enjoy this special 8WomenDream Guest Contributor story submitted by new and experienced big dreamers throughout the world, edited and published to capture a dream perspective from different points of view. Do you have a personal dream story to share with 8WomenDream readers? Click here to learn how to submit dream big articles for consideration.
Note: Articles by Guest Post Contributors may contain affiliate links and may be compensated if you make a purchase after clicking on an affiliate link.