Last updated on July 16th, 2014 at 09:52 pm
When Dawnda the dreamer and writer was writing our Tuesday posts she often had this funny way of reversing the logic on dreaming.
Her posts could be quite funny.  Since Danelle is not as fond of online videos as the rest of us, I thought I would post this video in honor of Dawnda and Danelle.

If you are looking for reverse motivation, then this video is for you.
How to be miserable – effective strategies for life:
Meanwhile we have had a ton of interest from writers who want to take Dawnda's place on Tuesdays.
Many have such great dreams and exciting lives. We'll keep you posted on their progress.
Also, joining us soon on Fridays is Remy, a photographer who will be photo blogging her dream.
Great stuff ahead. Be sure to check back with us.
Keep on dreaming.
Catherine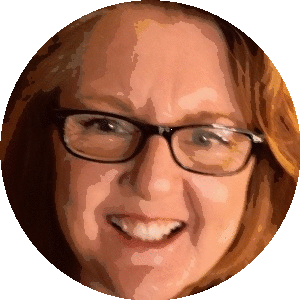 Catherine Hughes is the founder, content director and editor-at-large of 8WomenDream. She is passionate about helping women step out of their own way and strike out into a world waiting for their special talents. She's a published author and a former award-winning mom blogger. Catherine has helped companies both large and small create engaging web content, social media narratives, and unique blogging platforms. She claims to be a redhead, but don't hold that against her.
Note: Articles by Catherine may contain affiliate links and may be compensated if you make a purchase after clicking on an affiliate link.