Last updated on April 1st, 2012 at 12:03 pm
This weeks inspirational video features Marcia Wieder, Business Expert Speaker, author, trainer who has been featured several times on: Oprah as "The Passion Expert," In this video Marcia discusses how to be more committed to your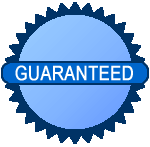 dream than your doubt.
One of my goals is to take her Certified Dream Coach training in February 2010.  So this week 8 Women Dream salutes Marcia Wieder for reminding us to never stop dreaming.
–––––––––––––—
This week's inspirational blogger award goes to Sara Fryd her blog Sara Arizona, Painting With Words at http://sarafryd.wordpress.com. Colleen Du Bois of http://colleenincairns.wordpress.com/ nominated Sara because of the following –
"Sara is an inspirational lady who writes beautifully poignant poetry and stories that resonate with so many readers due to the tender and honest voice that these pieces emit. She is an example of a woman who has triumphed through challenging situations in her life to create positive new circumstances and is now using her talents of communication through writing from her home of Tuscon Arizona, to inspire other women around the world. I know because I am one of them, all the way from Cairns, Australia! Have a look at Sara's blog and I'm sure you will be inspired too."
What more can I say than that – we agree.
Keep on dreaming people!
Catherine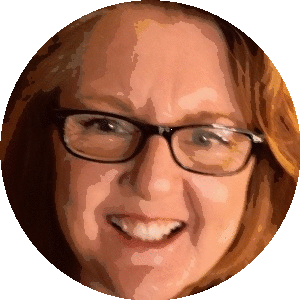 Catherine Hughes is the founder, content director and editor-at-large of 8WomenDream. She is passionate about helping women step out of their own way and strike out into a world waiting for their special talents. She's a published author and a former award-winning mom blogger. Catherine has helped companies both large and small create engaging web content, social media narratives, and unique blogging platforms. She claims to be a redhead, but don't hold that against her.
Note: Articles by Catherine may contain affiliate links and may be compensated if you make a purchase after clicking on an affiliate link.