Last updated on April 1st, 2012 at 02:36 pm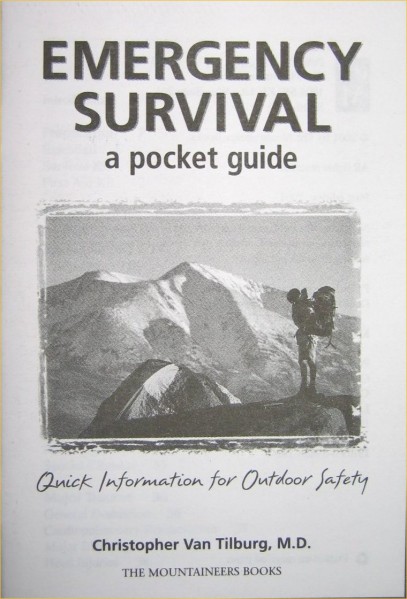 At least that's what we hope to say tomorrow at 1:00pm PST . . .
So, here we are – the Saturday before the San Francisco Bay to Breakers – the annual festival in which 75,00 people decide to shed their inhibitions and run/walk/dance their way through San Francisco. This race is not only a mile-stone in my dream for body acceptance and living a healthy life, but a mile-stone that brings to an end one dream of mine before I launch the next.
I get all warm and cozy inside when I think about the successes I have accomplished while being a part of 8 women dream. This dreaming-with-help idea really works.
We are about to gather with gays and straight people, the clothed and the not-clothed, the crazy and the partly crazy for a day of marathon fun. I have anticipated this event: the crowd, the strain, the effort, the success, the plop plop-fizz-fizz-oh-what-a-relief-it-is-to-be-done and the bring-me-my-wheelchair moments.
Tomorrow most of the 8 Women Dreamers will get up before dawn and start our day at the Mill Valley park-and-ride Bay to Breakers shuttle service.
I did say bring coffee . . . ?
We'll be packing light. Just a few things like cameras, sunscreen, 8 Women Dream t-shirts, water, aspirin, band-aids, extra socks, fanny packs, running numbers, lipstick, men-watching sun glasses, hats for disguising our slow death at the 6th mile – along with a pocket full of hopes for finishing the race ON TIME.
Too much?
I have read that walking a marathon is both easier and harder than running a marathon.
This is because a marathon walker will be on their feet and moving for a much longer time than the typical marathon runner. Come on, we're moms! We've packed kids on our hips longer than this marathon. We packed kids and a diaper bag weighing as much as the kid, while trying not to drop either.
We are made of amazing superwomen stuff that gives us the ability to cook, tutor homework, wash laundry and find mens lost stuff – all at the same time! Marathon – no biggy. I did say bring band-aids, right?
Five to seven miles is do-able for a healthy person without health problems. This is about 2 – 2 1/2 hours of walking. Good sex should last as long. We can do it!
I did say bring aspirin, right?
We are going to try and update our progress on the 8 Women Dream blog here for you to watch how we are doing surviving. If we have trouble with this – watch for our Bay To Breakers updates in our Twitter feed on the right sidebar.
Can we text and walk?
Heather?
Bay to Breakers here we come.
If you are walking/running this too – or are getting ready to do a marathon – here are some great websites with information if you haven't trained as much as you should have:
Once-A-Year Walker's Survival Kit
Walking your first Half Marathon
How Far Can a Healthy Person Walk With No Training
Duct tape prevents blisters on your feet
Marathon Walking Strategy – Water and Fluids
Once-A-Year Walker's Survival Kit: Shoes
Recovering after Your Marathon Is Over for Dummies
Hey dreamers – once we survive the Bay To Breakers there's the Walk of Life Program, a 10-Week Walking Fitness Program we could do next . . . ?  Ladies?  Anyone?  Hello?
Wish us luck –
Veronica
Veronica and the ladies of 8 Women Dream successfully completed the Bay To Breakers marathon without incident.  Veronica rotated off 8 Women Dream in December of 2010 after successfully completing 2 dreams.

Enjoy this special 8WomenDream Guest Contributor story submitted by new and experienced big dreamers throughout the world, edited and published to capture a dream perspective from different points of view. Do you have a personal dream story to share with 8WomenDream readers? Click here to learn how to submit dream big articles for consideration.
Note: Articles by Guest Post Contributors may contain affiliate links and may be compensated if you make a purchase after clicking on an affiliate link.