Last updated on September 30th, 2012 at 11:53 pm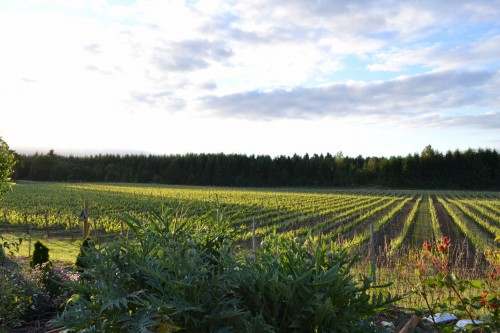 This glorious, spectacularly sunny week has my family close to, but not exactly in, our little house in the vineyard where we are currently welcoming bloom in the Pinot Noir and so completely living out the dreams we have worked so happily-hard for and continue to gratefully cultivate, here in the heart of Willamette Valley, Oregon.
Ever sure to pack up our suit cases with our dreams when we are on the road, I also take care to bake, cook and freeze some healthful goodies from the garden to bring along and make sure the hens have plenty of fresh water and feed and our little mouser-kitties will have all that they need while we are away.
Part of packing for our home schooled children when not at home, is something that really gets me giddy, and this is; their French and Spanish Rosetta Stone computer language programs.
Why?
Well, aside from the fact that I get to fully participate in every second of the lessons while in a hotel room environment with my little loves, I dream of the days when my little son and daughter will be in communication with so many others in our own community, our country, our world.
And that's just some good stuff, as far as I'm concerned.
Also, it's the sound of their cute little voices, rolling their R's and not hitting the H's, that makes me rrreally, rrreally 'appy.
These trips force me to step away from the kitchen sink, stove and oven, laundry room, vineyard and garden and hen house, grass cutting, blackberry and brush clearing, etc., and turn my attention to other aspects of my wonderful life in a very relaxed (by comparison) way.
We are at a conference in Portland for the American Society of Enology and Viticulture.
While the children and I spend time in our hotel room with our Spanish, French, math and spelling quizzes, (taking super fun breaks for some swimming) my wine-making husband, Bryan is downstairs taking in some new and potentially very useful information from some of his favorite industry mentors.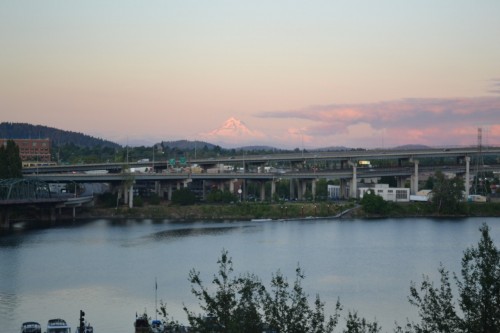 Meanwhile, back in our beloved downtown Portland, I've got that perma-smile thing going on BIG time, what with my babes close at my side, a view of glorious Mt. Hood from our hotel room, as we three recover from another two hour swimming marathon in the hotel's pool and snack on my own recipe of Almond Cookies I chose to make for this trip and for their "superfood" energy, enjoyed with Tazo tea.
Just when I was taking it all in, flipping through the channels I find one of my all-time favorite movies, one that I had just mentioned to the children, days before, that I was dying to see soon, "Babe."
And as we begin watching this oh-so-adorable film from the very beginning, that's so beautifully woven with spirit lifting messages and images, I connect to the internet, check my email and receive some thrilling news of a great personal success–one of my husband's Pinot Noirs and the 2009 vintage of his delicious Riesling received a Gold and Silver medal respectively at this year's 32nd annual San Francisco International Wine Competition!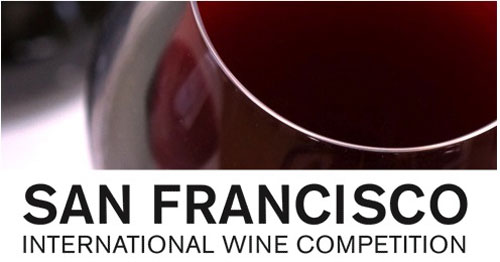 TaHaHa!
The children and I forget for the moment that we are on the fifth floor (above someone else's head) and jump up and down with squeals of glee over the pride we are feeling for daddy and this gratifying acknowledgement of his talent and good work.
This year, this event received more than 4,500 entries, the most ever, which makes the awards for these beautiful wines all the sweeter.
An even more amazing thing hit my brain and heart than the awards for excellence in wine crafting today. The very day I am writing this post, only it was back in 1992, and the place was a winery in Napa Valley California, I met my love, Bryan.
Exactly twenty years ago.
I am still love-struck.
Oh yes, much, much, much to celebrate!
With our children in the wonderful dream picture of our very happy days together, we will also celebrate fourteen years of marriage in just seven days.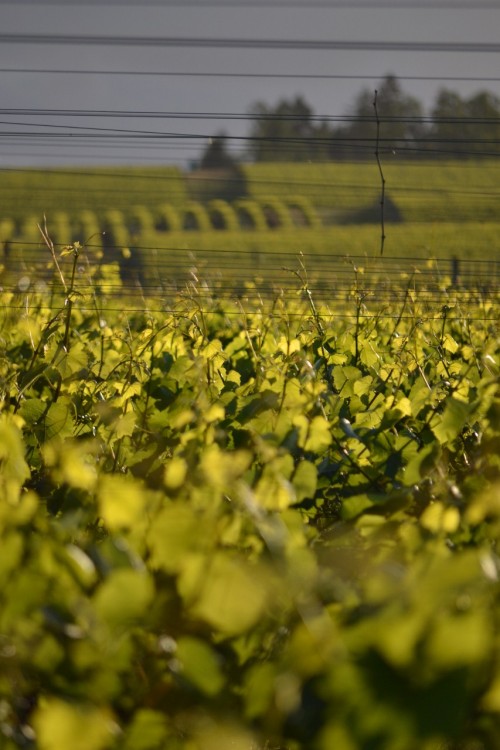 Summer, for the Croft family is off to a fantastic start, for sure, and while we don't do this kind of thing back home where we mostly enjoy dishes prepared from the food that we or our farmer neighbors grow or raise during the summer and fall, then "put up" in winter, we are going to be very naughty and indulge in a little "Voodoo Doughnuts" magic as a super special treat, punctuating with a resounding exclamation point, a celebration of all things perfectly sweet in this life.
As I leave off, and even though "Voodoo Doughnuts" is within walking distance, I know my feet probably won't be touching the ground as we float our happy selves down the street to yumminess, I wish all of you beautiful dreamers a most delicious day.
Until next Sunday, thank you very much for stopping in and sharing in all of our good, good news.
"…farmer Hoggett knew that thoughts that tickled and nagged and wouldn't go away–In them lie the seeds of destiny"
Shellie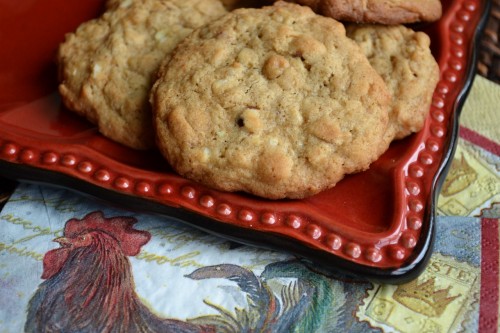 Almond Butter Oatmeal Cookies
Ingredients:
¾ C softened butter
½ C Almond butter
1 C cane sugar
½ C organic brown sugar (packed)
1 t baking powder
½ t baking soda
2 pastured/free range eggs from your farmer's market, neighbor or like us, our sweet little hens
1t vanilla
1 ¼ C AP flour (I always use Bob's Redmill unbromated)
2 C rolled oats
1 C chopped, unsalted, not roasted or otherwise flavored almonds (it's easy to chop the nuts if you buy them sliced) Costco has a great price for the amount
Method:
Pre heat oven to 375*
In your stand mixer (one of my Top 8 Kitchen items) beat butters on medium to high speed for 30 seconds.
Add sugars, baking powder and baking soda.
Beat until combined, scraping down occasionally.
Beat in eggs one at a time, then vanilla until combined.
Carefully add flour, then oats, then chopped almonds.
Drop your cookie dough by rounded tablespoons full, 2 inches apart onto and ungreased cookie sheet, press down lightly, with three fingers flat.
Bake for about 10 minutes or until edges are lightly browned.
Transfer to wire rack to cool.

Enjoy this special 8WomenDream Guest Contributor story submitted by new and experienced big dreamers throughout the world, edited and published to capture a dream perspective from different points of view. Do you have a personal dream story to share with 8WomenDream readers? Click here to learn how to submit dream big articles for consideration.
Note: Articles by Guest Post Contributors may contain affiliate links and may be compensated if you make a purchase after clicking on an affiliate link.