We hit a little flu bump in my dream to become proficient on the piano so I'll be posting more next week. My family had a busy weekend and now I have a sick house.  Since I am the mom, I am taking care of the flu bug here in our home.
Not fun!
So I'll leave you with this video about understanding the basic major and minor chords on the piano –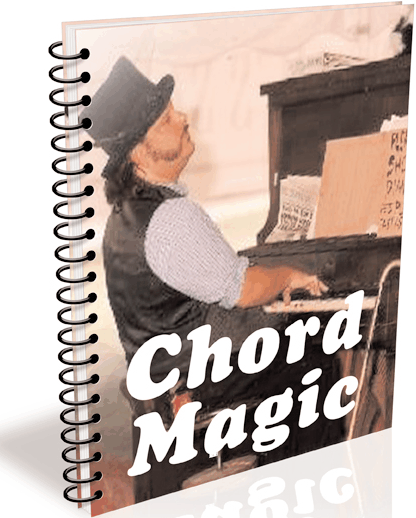 Till next week.
Kim
(Kim has already accomplished her first big dream by traveling to New York with her teenage daughter June of 2009. She lost 20 pounds and overcame her intense dislike (do we say fear?) of flying to accomplish that dream. She rotated off the blog in February 2010, but still hangs out with 8 Women Dream.  You can find her in the comments section)

Do you have a dream you'd like to share? Be a Guest Contributor on 8 Women Dream! To read Guest Contributor guidelines click here.