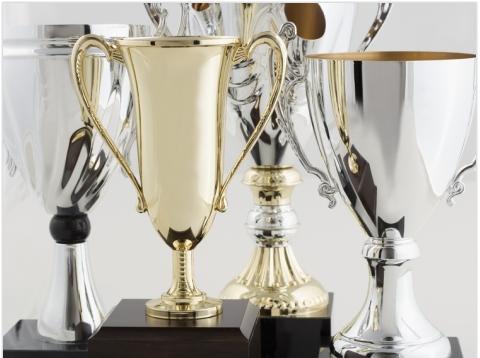 In my 10 years as a blogger and a top blog dreamer I've seen a lot of blogs by women come and go.
Today I am going to reveal to you my favorite blogs by women and why I like them.
They are examples of what a top blog should look like and the type of content successful bloggers should create, which is why they continue to be a success.

1. Penelope Trunk.
She's real, she's bold and her blog follows the rules of making it easy to read her. If you want to connect with your blog readers, you have to be willing to be open. Penelope is so open she's the Grand Canyon. It's why I love her.

2. The Suitcase Entrepreneur.
Natalie Sisson's destination blog for entrepreneurs wanting to create freedom in business and adventure in their life. Natalie gets real with making money online.

3. The Curious Case of Jane Button.
The blog of Jane Button, who has a passion for helping creative entrepreneurs turn their creative ideas, hobby or craft into the business of their dreams. Creativity doesn't always equal to making money and Jane like to talk about how to take your art and turn it into money.

4. Make a Living Writing.
Carol Tice's blog about making money writing. Her blog is worth visiting just for her article, How I Make $5,000 a Month as a Paid Blogger.  I like her because she makes me believe that there is money in blogging.

5. Her Bad Mother.
Catherine is the Director of Blogs and Social Media at Babble.com and a freelance writer who writes, sometimes, about surviving motherhood, sometimes about surviving womanhood, sometimes about trying to make the world a better place, and more often than not about her belief that bad is, really, the new good.  I enjoy her travels and thoughts on motherhood.

6. Let The Dog In!
The blog of Wendy Wallace, who will tell you that she is the writer of fiction and nonfiction, a woman, a freelance writer and editor, a mom, a dog owner, a playwright, and more. I just love her humor.

7. The Bloggess.
The blog of Jennifer Lawson, a journalist and blogger from Wall, Texas. She is not afraid to tell you what motherhood is like.  I just love the curlers in her hair.

8. Danielle LaPorte.
Blogger, Danielle LaPorte, is the best-selling author of the book, The Fire Starter Sessions: A Soulful + Practical Guide to Creating Success on Your Own Terms
and a kick in the butt to read. I really just like her blog design.
Anyone can start a blog and begin publishing their thoughts, but following a top blogger in your niche will ensure that your blogging efforts lead to success.
Who is your favorite blogger and why do you follow them?
Catherine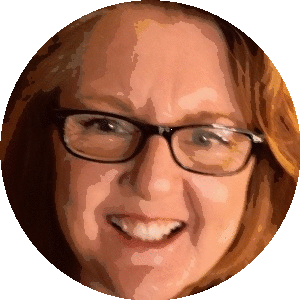 Catherine Hughes is the founder, content director and editor-at-large of 8WomenDream. She is passionate about helping women step out of their own way and strike out into a world waiting for their special talents. She's a published author and a former award-winning mom blogger. Catherine has helped companies both large and small create engaging web content, social media narratives, and unique blogging platforms. She claims to be a redhead, but don't hold that against her.
Note: Articles by Catherine may contain affiliate links and may be compensated if you make a purchase after clicking on an affiliate link.