Last updated on July 27th, 2014 at 10:03 pm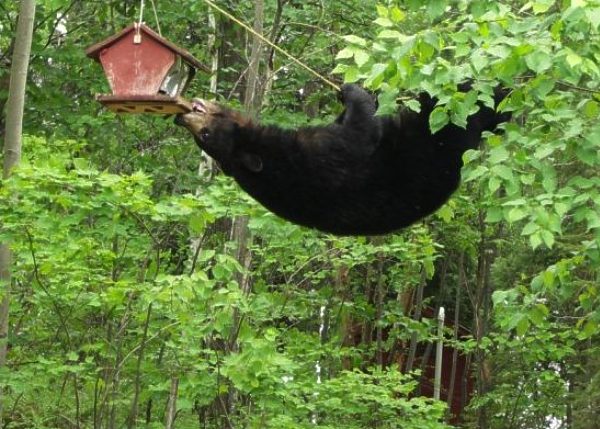 Is your life hard because you choose to dream, or is your life hard because you choose not to follow your dream?
Which is it?
I can give you several reasons why my life could be considered too difficult to dream:
I feed growing football teenagers who aren't my own and can clear a refrigerator of all its food in 30 minutes; I support a financially failed ex-husband – while I watched my own finances shrink like water in a drought.
I have even counted pennies for gasoline.
Walked instead of driven.
I have stayed home from my son's pre-season football games to save money.
Is this shocking?
No.
Does it stop me from chasing my dream?
Hell no.
Why should it?
It's just life.  Everyone has their own versions of this same story.  I see it in my neighbors who's jobs have been cut back to three days a week, or their husband has been out of work for a year, or the wife's hours have been cut, or the unexpected pregnancy which lead to a newborn mouth to feed with all the diapers and expenses that come with it.  I have friends who went from wealthy to poverty and are attempting to climb back out.
How do people make it through these times?  Many of them have dreams – a plan – and refuse to let anything get them down.
My father was dead by my age.
Anything is better than that.
He would have taken on everyone's problems as if they were joyous tasks if he could have lived to see his grandchildren.  I think of this every time I get discouraged.  I remind myself how lucky I am to be getting up in the morning.
Those I love are healthy.
Life is great.
But I cannot motivate you to think beyond your own situations – you must know how to motivate yourself. You must be able to keep your spirits high no matter how discouraging your situation might be this month – or year.
Keeping your spirits lifted is the only way to get the power you need to overcome any difficulty. Those who are discouraged in difficult times are certain to lose even before the battle to achieve something different is over.
W. Clement Stone once said,
"Like success, failure is many things to many people. With Positive Mental Attitude, failure is a learning experience, a rung on the ladder, a plateau at which to get your thoughts in order and prepare to try again."
Each Sunday evening I prepare to try again.  Who knows what great things may happen during the week.  I am game to try – just like the boys on my son's football team who jump to their feet every time they are knocked down, ready to get right back in the game.
I'm in the game every single day – are you?
Don't you think that every single person who lost their life on that fateful day September 11 and those who amazingly survived would want us to never give up and to
Keep on dreaming –
Catherine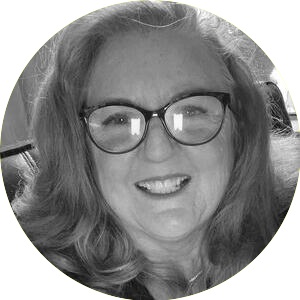 Catherine Hughes is the editor and founder of 8WomenDream. She's also a magazine columnist, content creator, blogger, published author, and former award-winning mom blogger. Catherine collaborates with companies to craft engaging web content and social media narratives. Her work, highlighting stories of the resilience and success of Northern California residents, appears in several print magazines. Outside of work, she treasures motherhood, her close friendships, rugby, and animals.
Note: Articles by Catherine may contain affiliate links and may be compensated if you make a purchase after clicking on an affiliate link.