Last updated on July 8th, 2022 at 01:28 pm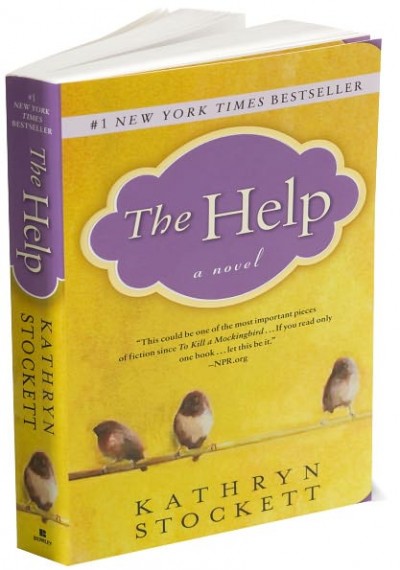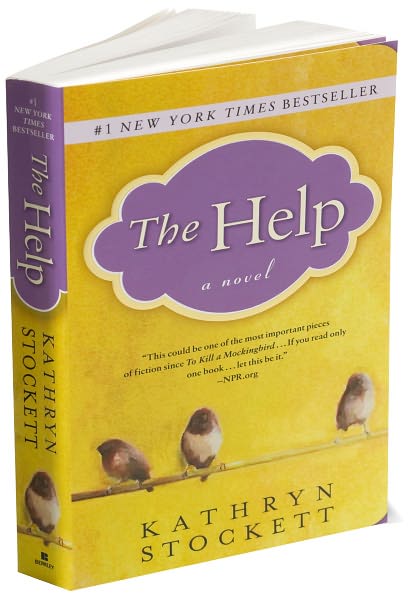 Author of the book The Help,  Kathryn Stockett was born and raised in Jackson, Mississippi. She went on to graduate from the University of Alabama with a degree in English and Creative Writing.
After college, Stockett moved to New York City where she worked in magazine publishing and marketing for nine years–much like the main character in the book and subsequent movie.
The Help was Stockett's first novel, which not only became a New York Times best-seller but went on to become a major motion picture. It was the sleeper hit of 2011.
Considering The Help was her first novel made into a major motion picture can make it appear like Stockett was an overnight success. But! Kathryn Stockett spent nine years in publishing and at least four years writing in college. Most likely her experience laid the groundwork for her seemingly instant success miracle–at least 14-years-of-work-to-instant-success though.
If you've spent any time working on a dream then you understand that there is no such thing as an overnight success.
We know all too well the long walk through the valley of preparation and personal change that is required before we get to the promised land of dream success.
When you watch the movie The Help reflect on your big dreams, the friendships that support them, and being brave enough to carry on for years laying the groundwork needed to be that "overnight success."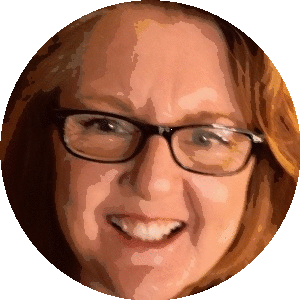 Catherine Hughes is the founder, content director and editor-at-large of 8WomenDream. She is passionate about helping women step out of their own way and strike out into a world waiting for their special talents. She's a published author and a former award-winning mom blogger. Catherine has helped companies both large and small create engaging web content, social media narratives, and unique blogging platforms. She claims to be a redhead, but don't hold that against her.
Note: Articles by Catherine may contain affiliate links and may be compensated if you make a purchase after clicking on an affiliate link.