Last updated on May 17th, 2014 at 11:19 am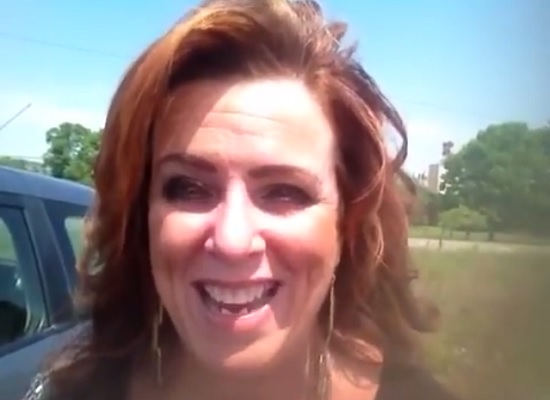 Usually I write my blog posts – but today, I wanted to give you my reflections, and my learning lessons, on a recent gig.
Perhaps it's just what you needed to hear.
The Story You Write Will Become The Life That You Live.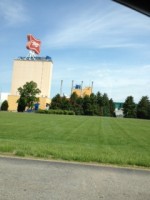 Do you tell yourself stories about people, situations, events, and circumstances that end up not being anything close to the truth?
Do you get yourself all worked up for something that never happens?
Does negative self-talk show up when it isn't necessary and is there a way to change it so that we tell ourselves a different story — a better story?
Watch my video and share with me your thoughts.
Do you do this too?  And, if so, how are you going to change it?
Kelly Swanson
Kelly Swanson is an award-winning storyteller, motivational speaker, published author and TV personality who is passionate about helping women harness the power of their stories to connect, influence, and get the results they dream of accomplishing. Laughing the whole way, Kelly teaches women how to master the art of connection through the power of strategic storytelling. You can find her on The Fashion Hero show airing Fall of 2017 on Amazon Prime or on her website MotivationalSpeakerKellySwanson.com.
Note: Articles by Kelly may contain affiliate links and may be compensated if you make a purchase after clicking on an affiliate link.