Last updated on November 14th, 2019 at 09:58 pm
Today's motivational picture quote is by photographer Elliott Erwitt.
Erwitt is an advertising and documentary photographer known for his black and white candid shots of ironic and absurd situations within everyday settings– a master of Henri Cartier-Bresson's "decisive moment." (Wikipedia).
The exact quote is, "Nothing happens when you sit at home. I always make it a point to carry a camera with me at all times . . . I just shoot at what interests me at that moment."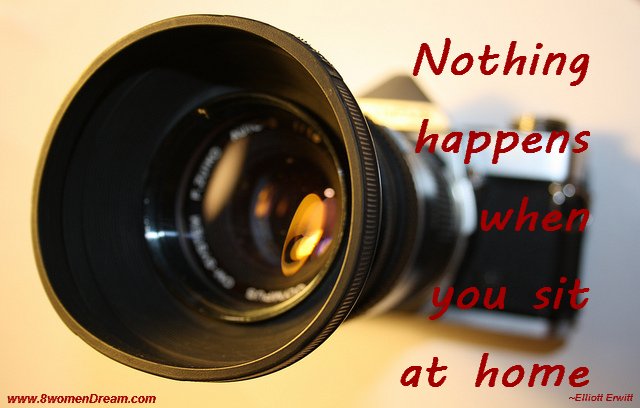 photo © 2011 Elliott Bennett, Flickr
Remember dreamers, nothing happens when you sit at home. You've got to go out in the world and make your dreams come true.
Catherine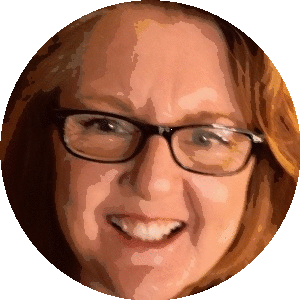 Catherine Hughes is the founder, content director and editor-at-large of 8WomenDream. She is passionate about helping women step out of their own way and strike out into a world waiting for their special talents. She's a published author and a former award-winning mom blogger. Catherine has helped companies both large and small create engaging web content, social media narratives, and unique blogging platforms. She claims to be a redhead, but don't hold that against her.
Note: Articles by Catherine may contain affiliate links and may be compensated if you make a purchase after clicking on an affiliate link.