Last updated on February 7th, 2013 at 05:34 pm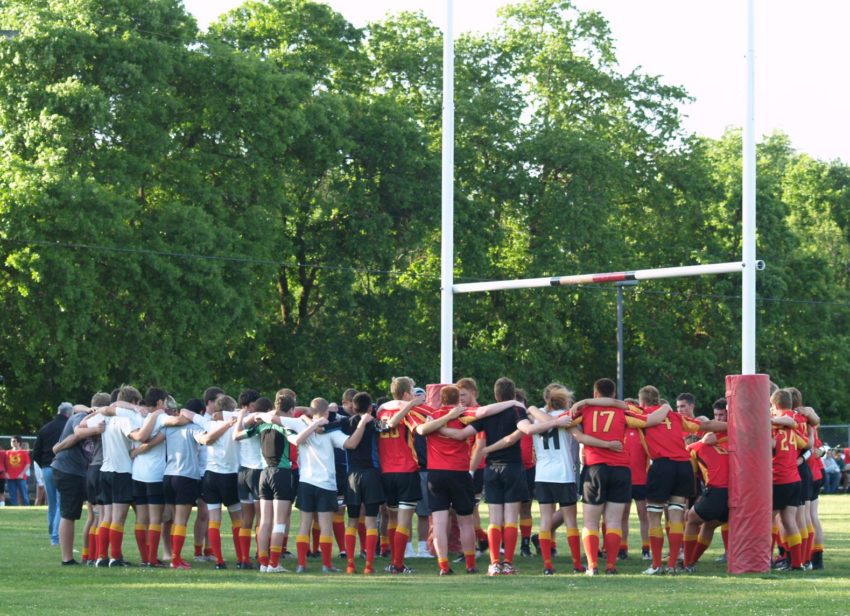 To Dream or not to Dream – that IS the real question – isn't it, Dreamers?
I've been a part of the 8 Women Dream team for over 2 years – and I've come to realize that going after my dreams surrounded by others is the only formula that has worked for me. Â I've tried to dream alone – carve my own path, take my time – and although there are some advantages to going it alone, it can also feel very lonely, isolating, overwhelming and sometimes, if I'm not careful – kinda meaningless.
As a dreamer do you ever feel like that??
As a dreamer going after my pro photography dream, I'm lucky – I also have a built in 'dream team' in the form of a meetup group I started in 2009. Â As the organizer, I get to plan and facilitate outings with large groups of other photographers, and a few times a month talk shop and learn from some incredibly talented people.
If you are dreaming solo these days – and you feel like it's not quite working for you – why not give it a try.  Are you ready to make a change?
Here are some suggestions to forming or being a part of a strong "dream team."
1. Â Pick a strong team leader and lean on them – Our Editor Catherine Hughes has many leadership skills and is great at finding bloggers who want to write, care about the process and who want to connect to the shared sense of commitment. Â She continually sets the team up for success by staying organized, on top of trends, and facilitating our group calls. Â She lets us lean on her without enabling us – our learning curve is steep but totally valuable.
2. Â Help other Dream Team members reach their goals – something as simple as sharing a book, making an introduction, brainstorming, or being a part of another persons' dream process can help a co-dreamer tremendously. Â Consider what helps you personally, and start by offering that.
3.  Have a collective dream – In addition to following your own, why not have a 'group dream' as well?  The Women of 8 Women Dream are contemplating a few group goals right now – all focused on a bigger thing outside of ourselves.  I'm finding out that collaboration is a very powerful process.
Ok, Dreamers, it's time to change the game. Â Are you ready to build your own "dream team?"
What does that look like?
Until next photo,
Rem

Enjoy this special 8WomenDream Guest Contributor story submitted by new and experienced big dreamers throughout the world, edited and published to capture a dream perspective from different points of view. Do you have a personal dream story to share with 8WomenDream readers? Click here to learn how to submit dream big articles for consideration.
Note: Articles by Guest Post Contributors may contain affiliate links and may be compensated if you make a purchase after clicking on an affiliate link.