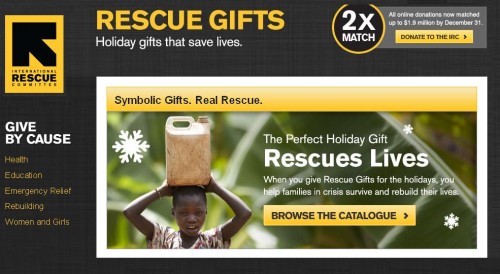 Sometimes the holidays can make us sad, missing loved ones who have passed away, yearning for others who have moved far away, or making us wish that our lives were somehow different as the year comes to an end.  We even question our dreams.
We forget how fortunate we are and the possibilities ahead.  It's easy to focus only on what seems difficult, painful, or overwhelming.  It can be hard to see all the love and hope there is available in the world.
If you find that you are dealing with sadness and despair, one of the best ways to beat the blues is to commit to random, selfless acts of kindness by helping to make dreams come true for others.  Become the love and hope that you need to see in this world.  Yes — it does start with you.
This holiday season, the International Rescue Committee (IRC) is offering meaningful gifts that capture the true spirit of the season and have the power to save lives.  You can help lead families uprooted by crisis from harm to home.
Consider Giving a Rescue Gift.
Each symbolic Rescue Gift — from a Baby Goat to the gift of Clean Water — represents a program, project or tool that the IRC uses in its critical humanitarian work around the world. Gifts will be used where and when most needed to provide help and hope to people who have been uprooted by conflict or disaster.

Gift-givers can browse Rescue Gifts online and dedicate them to loved ones, who will receive beautiful personalized print or e-cards to acknowledge the gift. There is a Rescue Gift for everyone on a shopper's list, at a variety of price points.
A small sampling:
As an added bonus, shoppers who spend $75 or more at Rescue.org/Gifts will receive a fashionable "Rescue" T-shirt or can have it sent as a gift.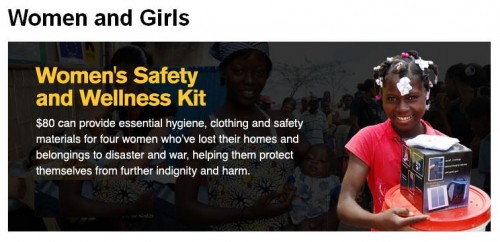 Sometimes your dreams stall or fall short of your expectations.  Maybe life's setbacks are weighing you down.  Whatever is overwhelming you can be helped by turning your attention to something bigger than you or your dream.
Offering assistance to someone in another country so that they can achieve their dreams is the best way I know to bring more happiness and purpose into your daily life.  Just visiting the Rescue website helps bring some perspective to what is weighing down your heart.
Your acts of kindness matter to this world.  You have the ability to rescue your life while rescuing a stranger.
So reach out in love and keep the faith.  You do matter to me and the world.
Catherine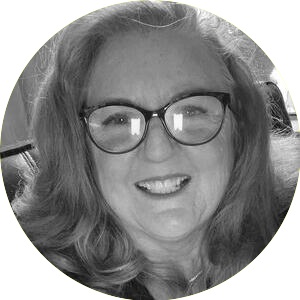 Catherine Hughes is the editor and founder of 8WomenDream. She's also a magazine columnist, content creator, blogger, published author, and former award-winning mom blogger. Catherine collaborates with companies to craft engaging web content and social media narratives. Her work, highlighting stories of the resilience and success of Northern California residents, appears in several print magazines. Outside of work, she treasures motherhood, her close friendships, rugby, and animals.
Note: Articles by Catherine may contain affiliate links and may be compensated if you make a purchase after clicking on an affiliate link.