Last updated on May 23rd, 2023 at 11:03 am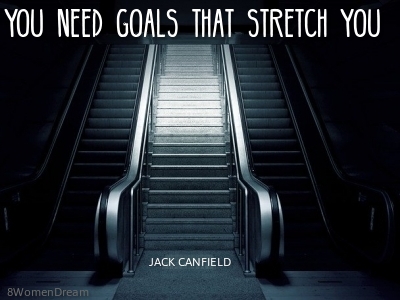 Tonight, the teenagers invading my home were particularly loud with their video games and late-night Saturday TV, so I decided to turn on PBS on channel 9 to drown out their noise.
Suppose blocking noise is ever possible with teenagers. Wow. Don't I sound just like my mother?
As I turned on PBS, I caught the beginning of the Best of PBS program featuring Jack Canfield. Jack Canfield is a best-selling author, motivational speaker, corporate trainer, and entrepreneur. He is the co-author of the Chicken Soup for the Soul series. I hadn't seen this particular PBS show.
I sat back in my chair to watch with some interest. The teenage sounds faded into the background, as I began to laugh aloud when Jack Canfield's talk turned to goal-setting, which I just recently got through discussing amongst several article contributors for this website.
I wasn't exactly popular when I suggested that we needed more big dream goal-setting articles because people get stuck in this area. They can often visualize their dream but not take the necessary steps to achieve it. Many self-doubts and historic heartache often emerge when you start to visualize your big dream, and the negative thoughts can be difficult to overcome. Goal-setting helps you stay on track and push through your fear and trauma feelings.
I highly recommend this PBS program for those struggling with their dream goals. Canfield offers sound advice on how to get from here (where you are) to there (a better place).
The Law of Attraction has come under fire ever since James Ray and the catastrophe with the sweat lodge in Arizona, so just mentioning the phrase can bring on a lot of controversy, but I have always liked what Jack Canfield has to say.
Don't shoot me.
Here are Jack Canfield's Goal-setting Tips-
Jack also offers free stuff on his Success Principles website, where he has a FREE
one-year planning guide for goal setting
.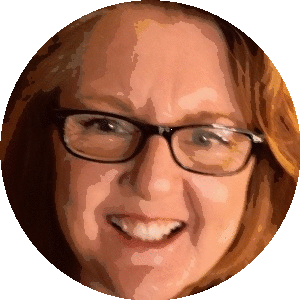 Catherine Hughes is the founder, content director and editor-at-large of 8WomenDream. She is passionate about helping women step out of their own way and strike out into a world waiting for their special talents. She's a published author and a former award-winning mom blogger. Catherine has helped companies both large and small create engaging web content, social media narratives, and unique blogging platforms. She claims to be a redhead, but don't hold that against her.
Note: Articles by Catherine may contain affiliate links and may be compensated if you make a purchase after clicking on an affiliate link.