Last updated on October 4th, 2009 at 12:45 pm
This weeks inspirational video features Bill Bartmann, a rags to riches to bankruptcy and back again story of a man who doesn't know the meaning of giving up, which is what this blog is all about. He currently is launching a career as a motivational speaker, so we just had to feature him here in this weeks inspiration post.
Part 1 –
Part 2 –
So this week 8 Women Dream salutes Bill for reminding us to never stop dreaming.
—————————————–


This week's inspirational blogger award goes to Mr E-Life, Adam and his blog Mr e-life. He writes the following about himself on his blog –
"…after being dumped two weeks after my father died, and now sharing a house with the ex."
What I enjoy about Adam is the way he writes on his blog – as if we are reading his personal diary, and then the kindness he shows his readers, other blogs and bloggers.  And through what must be a heart wrenching experience, he manages to keep his sense of humor and bold honesty.
I am always impressed when someone fearlessly opens their soul to the world.  Adam, you inspire us to be more bold.  Thank you – thank you for your kind posts on our blog.
Keep on dreaming people!
Catherine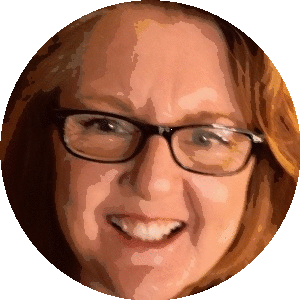 Catherine Hughes is the founder, content director and editor-at-large of 8WomenDream. She is passionate about helping women step out of their own way and strike out into a world waiting for their special talents. She's a published author and a former award-winning mom blogger. Catherine has helped companies both large and small create engaging web content, social media narratives, and unique blogging platforms. She claims to be a redhead, but don't hold that against her.
Note: Articles by Catherine may contain affiliate links and may be compensated if you make a purchase after clicking on an affiliate link.