Last updated on February 20th, 2023 at 12:07 pm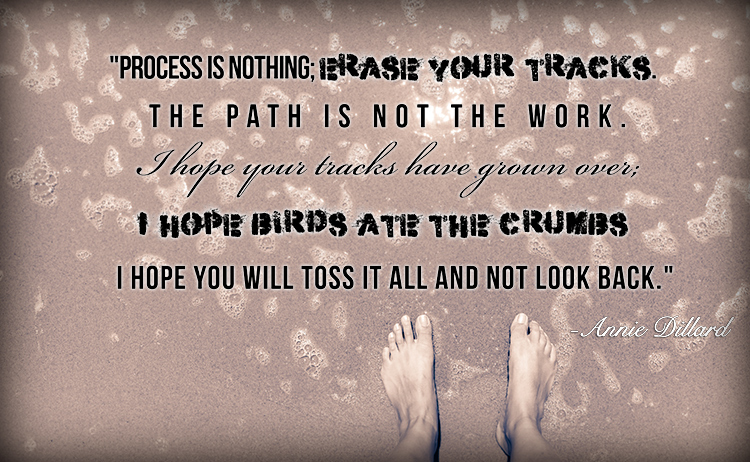 When your dreams come true, it's sometimes hard to believe.
This is a personal story about divorce with a photograph included. It's for parents everywhere who want to navigate divorce and co-parenting in an amicable way.
I'm divorced.
When you marry, you never imagine hearing the words "you're divorced," would be when your dreams come true, but to finally have jumped through the last hoop feels pretty good.
My dream of a lifetime together shifted to a dream of being divorced but able to co-parent in a healthy way for my son, "The Bub's" benefit.
Many couples are not able to communicate or compromise. I know from my circle of friends that I'm lucky to be where I am. While my divorce felt like it took forever, it's been shorter than many others. But my hopes and prayers were that we could someday be friends who shared a child.
My own parents struggled with communicating after their divorce and to this day have barely spoken. The burden of being a child who coordinated visits has stuck with me and was one of the reasons I waited so long to finally end the marriage. I didn't want my child to think that mommy and daddy hated each other or feel he was responsible for our breakup in any way.
So while the divorce itself was nowhere near friendly or amicable, I'm proud and shocked to say that we're both trying exceptionally hard to be actual friends.
We share a child. We shared our lives with each other for nearly 13 years. We were friends.
As awkward as this new situation is, I can see that "The Bub" is over the moon. And what's best for him is a new dream. Since deciding to have a child, my own needs have come second. During and after a divorce is no different.
But something funny happens when you make dreams come true.
You push it away. It seems too good to be true and you don't want to believe in it only to have it taken away. I understand it's not going to be easy and there will be times we struggle to communicate. I hope we can nurture goodwill for each other and continue to put "The Bub" first.
When I met my ex-husband, I was struck by the feeling that I wanted to watch him laugh for the rest of my life. That was my dream for many years. Since the divorce became final, I've been trying hard to make things amicable and communicate well.
"Process is nothing; erase your tracks. The path is not the work. I hope your tracks have grown over; I hope birds ate the crumbs; I hope you will toss it all and not look back." –Annie Dillard
I want our tracks and miss-steps to grow over and be replaced by a new life where we are all happy, just in different homes. I dream that we'll be able to do blended family dinners and I will still get to see him laugh.
I spent this past Father's Day in a peculiar predicament to make a new dream possible. I invited my ex-husband over for dinner to spend time with "The Bub" and learn all the parenting routines. I also offered to take pictures of them together as a Father's Day gift.
We've both commented about a million times that this is weird but in a good way.
We hope we can keep it up. I want "The Bub" to know that his parents respect each other and that our love for him comes before EVERYTHING. When your dreams change and then finally come true you may not believe it…
But try.

Iman Woods is an American artist who specializes in pin-up photography. Through a unique and therapeutic process, she's spent over a decade in perfecting, Iman helps women undo the damage from a negative self-image and unrealistic beauty industry expectations. She helps women embrace their own style of beauty and see themselves in a new light. You can find her on her website, ImanWoods[dot]com.
Note: Articles by Iman may contain affiliate links and may be compensated if you make a purchase after clicking on an affiliate link.